An Entire Galaxy of Problems
Market Meditations | August 16, 2022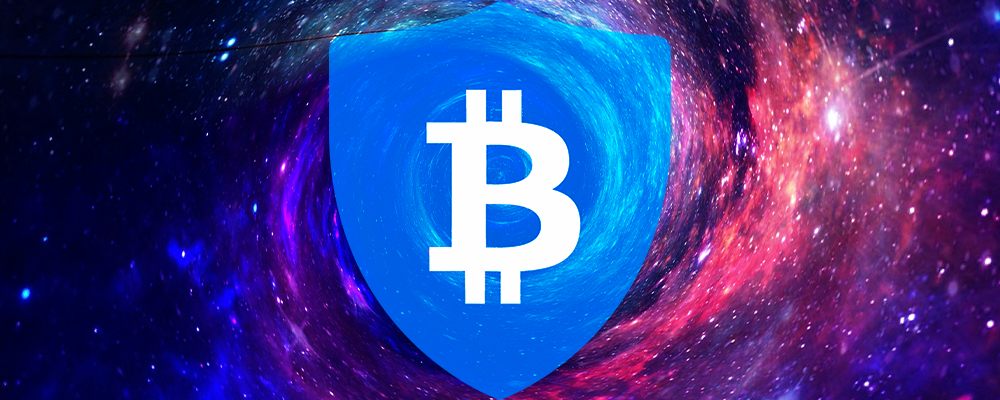 The cryptocurrency-based financial services firm, Galaxy Digital, has abandoned plans to buy crypto custody firm BitGo for $1.2 billion. 
The purchase was initially announced in May 2021, and expected to be closed by the end of the year for what, at the time, was approximately $1.2 billion in stocks and cash, according to CoinDesk.
BitGo had been required to provide audited financial statements by the end of July, which the firm failed to deliver.
The deal was delayed in March as Galaxy Digital awaited approval from the U.S. Securities and Exchange Commission for its plan to reorganise as a Delaware-based company.
At the same time, the original contract terms were tweaked to account for a decline in the price of Galaxy's Toronto-listed shares, giving BitGo investors a 12%, rather than the initial 10%, stake in the merged company.
Last week, Galaxy Digital reported a second-quarter net loss of $554.7 million, more than triple the $182.9 million loss from the same period in the previous year.  The loss was mainly a result of the crypto market downturn and poor investments in Galaxy's trading business.
As of June 30th, Galaxy Digital has a liquidity position of $1.5 billion and has reported second-quarter preliminary assets under management at nearly $1.7 billion.