An Uprise Gone Wrong
Market Meditations | July 7, 2022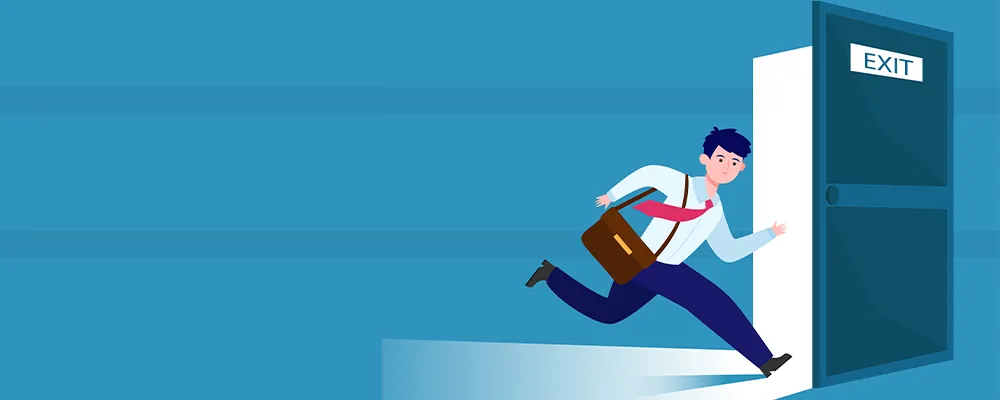 According to Seoul Economic Daily, Korean cryptocurrency investment firm 'Uprise' lost 99% of its customer's funds during the LUNA collapse in May. Many investors were stung by the collapse of LUNA, as they saw the coin collapse from $120 to virtually nothing.
Although most investors lost their money from purchasing at what looked like a significant discount and then holding the coin to zero, Uprise lost most of its customer's funds by shorting the coin.
The firm reportedly lost 99% of its customers' funds, equivalent to $20.5 million, and an additional $3 million of its own money.
Uprise is reportedly considering some form of compensation for affected customers, who are high-net-worth individuals and corporate entities.
The firm's unique selling point was its AI-enabled automatic trading strategies, which were supposed to reduce the risk involved with leveraged crypto trading. However, brief price spikes to the upside were enough to wipe out Uprise's leveraged positions.
The collapse of LUNA  started a domino effect of financial problems for hedge funds and lenders within the crypto space, worsening the current bear market.
Bear markets can be intimidating and mentally draining, especially for newer investors. That's why it's our job, to make your path to financial freedom as pain-free as possible.
Check out our Bear Market Survival Guide to find out how you can not only survive, but thrive during this current bear market.