Aptos' Affluent Airdrop
Market Meditations | October 20, 2022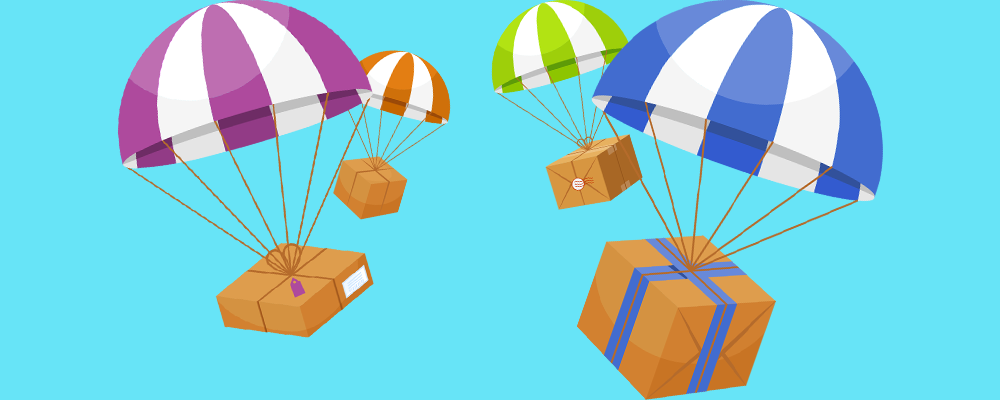 Most Aptos users made between $1,500 – $7,000. Some made over $200,000…
For years now we've given you all the tools you need to find airdrops. Tutorials, videos and even free predictions that have played out.
Newly launched blockchain network Aptos has captured a lot of attention in the past few days. Why? In part, because of the massive airdrop that distributed 20 million tokens to just over 110,000 recipients (worth $150 million).
On Tuesday, Aptos took to Twitter stating, "The Aptos Foundation has provided early network participants with APT tokens."
Eligibility for the airdrop depended on users interacting with the Aptos testnet. Because testnets do not require real tokens, $0 were required to participate.
Whilst some community members have taken issue with the tokenomics, those that had tested the network earned $1000s of dollars without any investment.
Aptos has again shown that airdrops are one of crypto's best opportunities.