Axie Hackers Identified
Market Meditations | April 15, 2022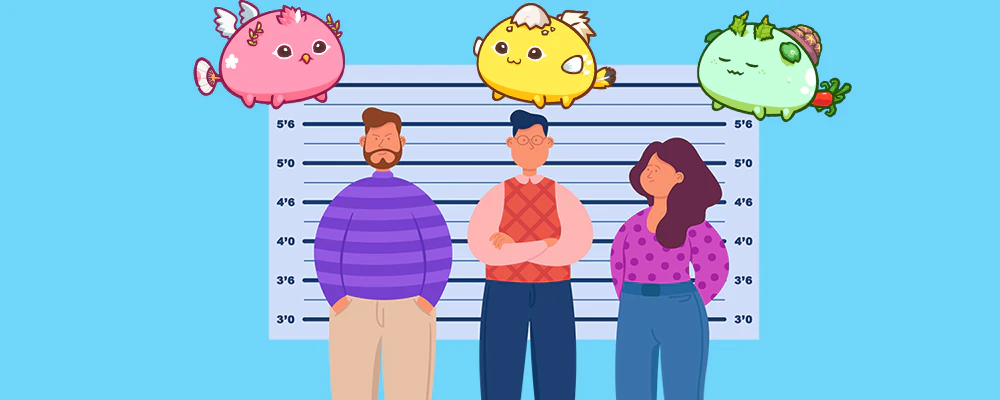 The bad actors behind the Axie Infinity Ronin bridge hack have been identified by the U.S. Treasury Department in cooperation with the FBI. The North Korean hacking group Lazarus was allegedly responsible for the theft of over $600 million in cryptocurrency according to U.S. officials.
Ethereum sidechain Ronin was compromised last month, resulting in the biggest cryptocurrency hack in history.
An Ethereum address was added to the Treasury Department's sanctions list Thursday. The sanctioned address has been labelled a "Ronin Bridge Exploiter" by Nansen, and CoinDesk independently confirmed the wallet's connection to the Ronin exploit.
A U.S. Treasury spokesperson said the department worked with the Federal Bureau of Investigation to investigate the Lazarus Group as well as APT38 – another North Korean hacking group.
North Korea's cryptocurrency heists are an "important revenue source" for Pyongyang's nuclear and ballistic missile programs according to United Nations investigators.
Hacks and exploits are never good. If there is a silver lining surrounding this cloud, it's that identifying guilty parties and effectively sanctioning flagged addresses should give regulators tangible evidence that cryptocurrencies are not impervious to scrutiny or magically untraceable solutions for criminals.