Bank of Japan Implores G7
Market Meditations | April 1, 2022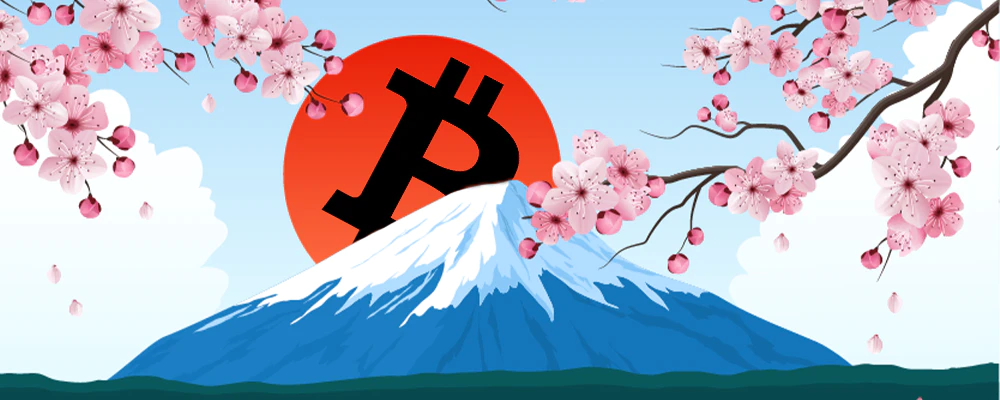 Cryptocurrency regulation isn't specific to a single country, it's an international affair. The Bank of Japan (BOJ) has informed the G7 that a regulatory framework for cryptocurrency urgently needs to be introduced.
The Group of Seven (G7) is an international governmental political forum consisting of Canada, France, Germany, Italy, Japan, the United Kingdom, and the United States. The organization brings together the world's advanced economies to influence global trends.
Kazushige Kamiyama, head of the Bank of Japan's payment systems, told Reuters stablecoins make it easy to "create an individual global settlement system", offering a way to avoid using regulated payment systems.
Crypto has been growing in adoption for years, but has recently been thrust onto center stage as speculation and reports surrounding Russia's potential evasion of sanctions using digital avenues. 
Kamiyama recognized that the introduction of a regulatory framework would impact the design process of Japan's central bank digital currency (CBDC), the digital Yen, even though BOJ governor Harujiko Kuroda announced nothing is planned regarding introducing a CBDC any time soon.
It's a perfect time to remember that regulation is a growing pain that cryptocurrencies must undergo. In the end, acceptance and regulation must come hand in hand.