Barclays Playing NYSE With Crypto
Market Meditations | August 31, 2022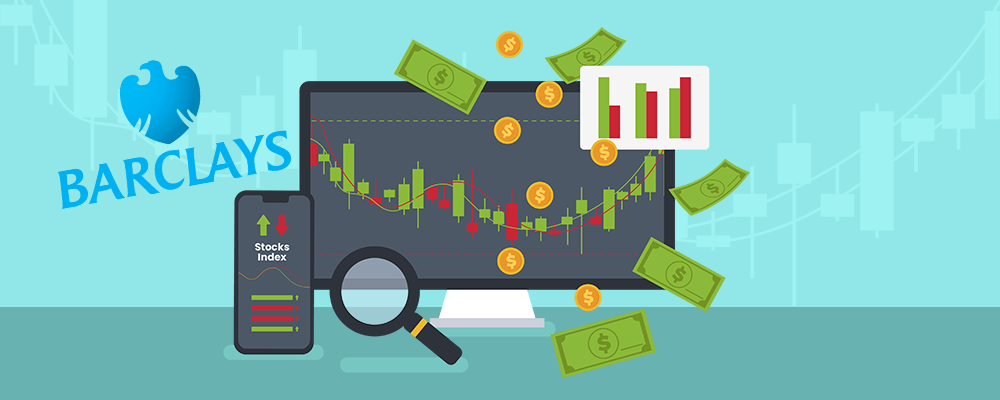 After climbing to a high of $370, the Coinbase stock price has seen its fair share of challenges. The stock has only been trading on the NYSE for a year and fell to almost $50 in May of 2022. COIN recently made headlines when Cathie Wood of Ark Invest dumped a large number of shares from the Ark ETFs. Shortly afterward, a partnership with BlackRock offering institutional investors access to crypto, helped turn around the down-trend. Now Barclays sees a light at the end of the tunnel, calling the stock a "hold."
A multinational bank headquartered in London, England, Barclays has a reputation for wealth management. Its heritage traces back to goldsmith banking in London, as early as 1690.
Barclays analyst Benjamin Budesh, covers the stock and initiated an equal weight rating with an $80 price target but notes that the stock still has murky waters ahead. COIN closed at $67.03 the day the report was issued.
Barclays also initiated coverage of Robinhood stock traded as HOOD on the New York Stock Exchange. They gave this stock an underweight rating and a $10 price target. 
Analysts aren't calling for a bull market just yet, but we can derive some positive news from their ratings. First, the idea that conventional analysts are looking at these companies means there is some demand for their analysis. Secondly, neither company was given an overweight (or sell) rating, meaning that analysts foretell of some potential upside (or at least limited downside) at current prices.