Bear Market Unlike Bear Stearns Moment
Market Meditations | June 3, 2022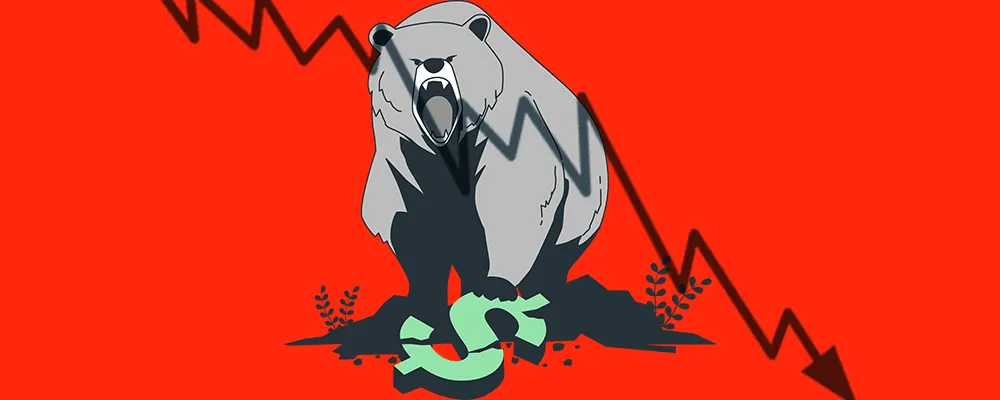 Another weekend, another moon trip canceled. Crypto put in another weekend with sluggish price action, failing to provide a contradiction to bear market mentality. But some regulators and senators remain steadfast in their belief that the industry is here to stay.
Investor confidence in crypto has been put to test recently as money has continued flooding out of the market, exacerbated by Terra's collapse earlier this month. Almost $1 trillion has been erased from the overall market cap since the beginning of April.
Some analysts have been comparing crypto's market behavior to the 2008 financial crisis, calling it a "Bear Stearns" moment for crypto.
At the DC Blockchain summit last week, some senators and regulators disagreed, clearly of the mindset that the damage has been contained, and crypto investors should not panic.
Sen. Cory Booker, D-NJ told CNBC "There need to be rules to this game that make it more predictable, transparent, where there are the needed consumer protections", emphasising the need for regulatory clarity on digital assets to make forward progress smoothly.
Brooker went on to highlight the industry's value of innovation and referenced the cost of missed opportunities moving offshore to avoid unfair treatment from officials. If regulators continue to sit on the sidelines without offering guidance, the United States may miss the boat as projects exit the country in favor of places with clear and fair rules in place.