Between a BlackRock and a Coinbase
Market Meditations | August 5, 2022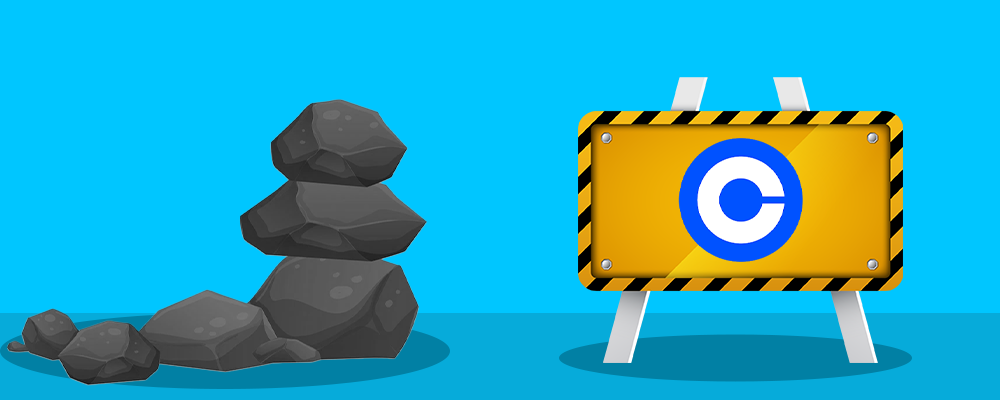 BlackRock is the biggest asset manager…in the world. This investment firm manages over $8 trillion in assets, and brings in profits by the billions yearly. 
BlackRock has

chosen Coinbase as a partner to begin offering cryptocurrency

directly to institutional investors. 

Aladdin, the management fund through which BlackRock is offering crypto exposure to clients, has

over 200 institutional users

made up of banks and corporations, amongst others. 

The move gave some much-needed

relief to Coinbase stock holders

, rallying share prices as news of the partnership broke. Coinbase stock has been bleeding lately, even sparking Ark Invest founder

Cathie Wood to dump shares

. 

In March,

BlackRock CEO Larry Fink publicly stated the firm's intention to explore more digital offerings

to its clients due to growing institutional demand for exposure to cryptocurrency assets.

BlackRock head of strategic partnerships Joseph Chalom stated in a blog post, "

Our institutional clients are increasingly interested in gaining exposure to digital asset markets."

, revealing the reasoning behind the move.   
Coinbase was in dire need of some good news, and this was just what the doctor ordered to give some respite. The crypto industry stands to benefit as well, as the partnership adds legitimacy to the asset class.