Binance Gets Green Light in Abu Dhabi
Market Meditations | April 11, 2022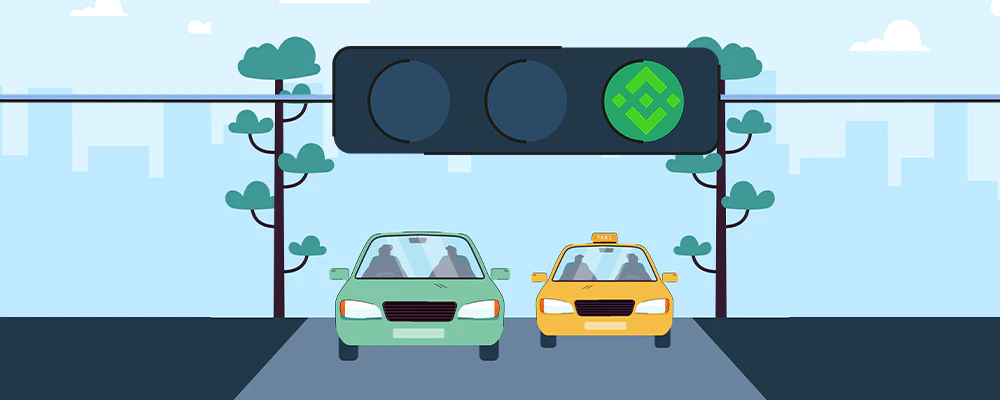 Over the weekend the world's biggest crypto exchange [by trading volume], Binance, received approval from the Abu Dhabi Global Market (ADGM) to operate as a broker-dealer in digital assets. Let's take a closer look at what that entails.
Though they are approved, they must now complete an application process to be officially accepted as a digital assets broker.
According to Binance's co-founder and CEO Changpeng Zhao, Dubai will be the company's base or headquarters. This new hub would also be used to bring on new talent.
This comes in addition to Binance receiving the Dubai virtual asset license last month. At this time, they were able to offer limited exchange products to pre-qualified investors and professional financial service providers.
This kind of news could benefit the Binance coin (BNB) in the long run as it will be offered in more places. Binance continues to make big moves — Binance.US just closed an initial funding round wherein they raised more than $200 million.
While Binance is already a major crypto exchange whose reach stretches across over 140 countries, every new major city added is a big win for crypto as a whole. Not only will this help make crypto widespread in terms of investing, but it will also encourage people to work in this growing sector.