Bitcoin 2022 Takes Over Miami Beach
Market Meditations | April 8, 2022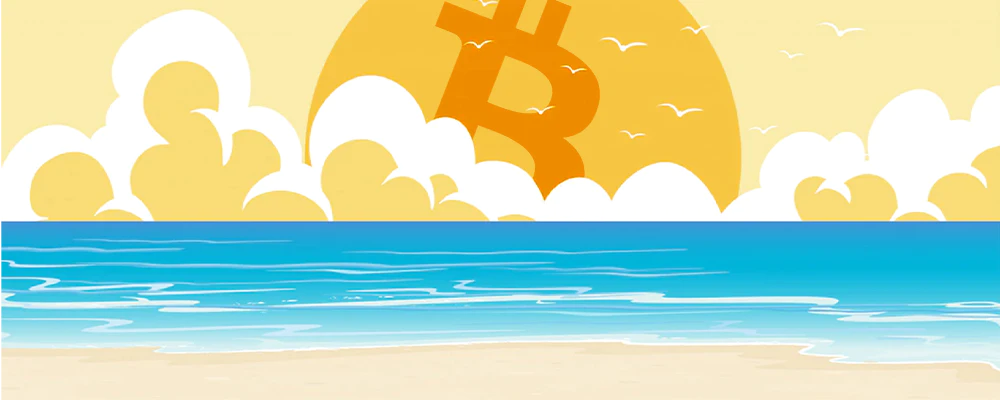 Bitcoin 2022 kicked off Wednesday in Miami Beach, Florida. The conference serves as a Mecca for industry leaders and influencers in the cryptocurrency space. Though Bitcoin is the draw, many topics are addressed throughout the four-day event.
Today's agenda features over 50 events covering almost every Bitcoin topic imaginable. Even with El Salvador President Nayib Bukele forced to cancel plans to appear at the conference in order to address domestic issues, Bitcoin 2022 is keeping a tight schedule.
Want to watch the action live? Check out the stream here.