Bitcoin Defies Recession Fears
Market Meditations | July 29, 2022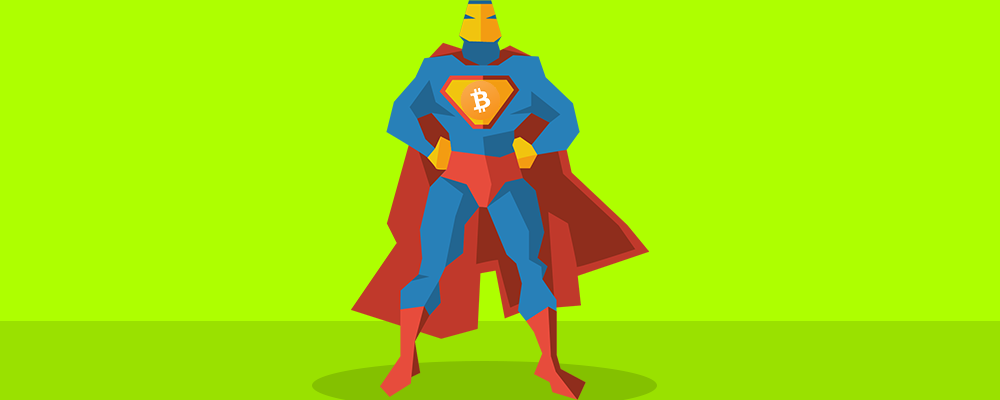 It's been an odd week. With interest rate hike announcements, a negative GDP posting, and recession talk, rising crypto prices have left many wondering "what the Fed?!".
Wednesday saw The Fed announce an interest rate increase of 75 basis points. This was expected by many, and possibly priced into both the stock and crypto markets.
Yesterday, the Bureau of Economic Analysis reported the advance estimate of the Gross Domestic Product at a decrease. This made for the second consecutive quarter of negative GDP growth.
Earlier this week, U.S. Treasury Secretary Janet Yellen disputed the technical definition of a recession in an attempt to frontrun recession fears.
The price of Bitcoin hasn't seemed to notice the hawkish news throughout the week, having risen over 15% since putting in a low under $21,000 on Tuesday.

Secretary Yellen cited other metrics, like a strong labour market, in support of her argument that the United States isn't in a recession, instead only admitting that the economy is "slowing down". Fed Chair Jerome Powell also indicated that slowing the pace of interest rate increases could soon be appropriate, potentially giving investors enough hope to muster some bullish momentum.
Feeling lost? Brush up on economics in our Recession 101 guide here.