Blockchain As A Service
Market Meditations | March 9, 2022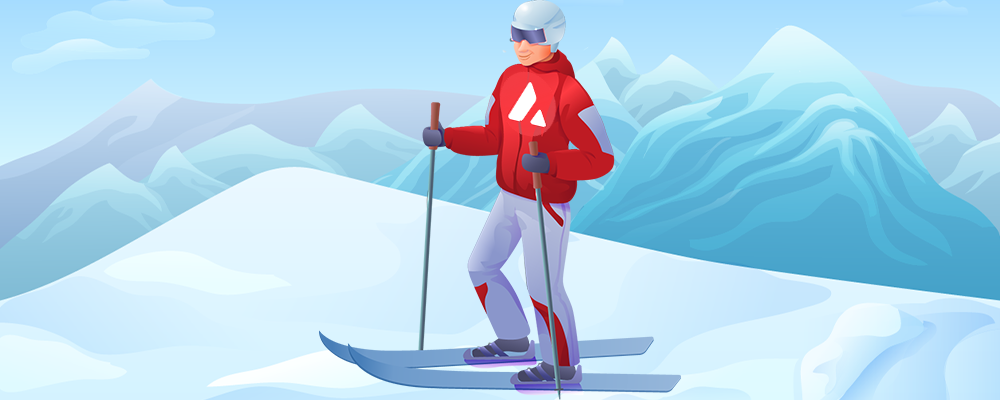 The Avalanche Foundation has announced a new incentive program aimed at stimulating development on Avalanche in the form of subnets. The incentive program is called Avalanche Multiverse and will be funded by 4 million AVAX tokens, or $290 million at their current price.
Subnets can use a specially designed token instead of AVAX, meaning speed and cost will be unaffected by something like a big NFT drop.
The subnet idea has caught the attention of DeFi Kingdoms (who will be launching another token called Crystal as a companion to Jewel) and has also received the first $15 million in incentives.
A second subnet will also launch to give institutional investors access to defi in a regulatory-compliant way. Ava Labs will build this subnet, in a partnership with Aave, Goldentree Asset Management, Wintermute, Jump Crypto, Valkyrie, and Securitize.
Developers must stake 2000 AVAX tokens to create and validate a subnet. The incentives could help to cover that cost, be distributed as rewards to the subnet users, used as liquidity mining incentives, or be distributed to entities who stake tokens to validate transactions.
Several subnets have already been created on Avalanche.
Avalanche was launched in September of 2020 and touts itself as the fastest smart contract platform in the blockchain space. In August of 2021, they launched Avalanche Rush, a $180 million fund of DeFi incentives.