Bored Ape Hack Club
Market Meditations | April 26, 2022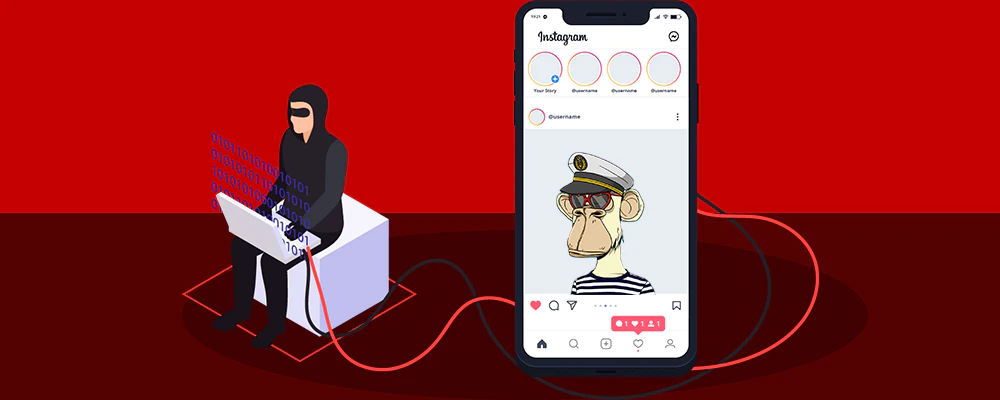 On April 25th, according to a post by the official Bored Ape Yacht Club's (BAYC) Twitter account, the most prestigious club in the metaverse has been compromised once again.
The hacker was successfully able to take control of the official BAYC Instagram and posted a link to a fake land airdrop website, supposedly linked to the anticipated BAYC metaverse, "The Otherside".
The fake webpage showed a graphic that read "airdrop now" before prompting users to connect their metamask wallet.
@zachxbt identified the hacker's wallet address and mapped out the path that was used in the attempted getaway via a report on breadcrumbs.
The hacker was able to successfully steal 4 BAYC, 7 MAYC, 3 BAKC, 1 CloneX, & more leading to a total of 91 NFTs stolen.
With the current floor prices, the 14 BAYC ecosystem assets alone are worth at least 870 ETH or $2.6 million.
The club's co-founder @CryptoGarga took to Twitter to reassure the community they will be in contact with affected users and stated that "nothing important will ever be posted on Instagram again".
This should serve as another reminder of the importance of tight security when operating in the crypto space. To stay up to date with the best practices and better protect your digital self, be sure to check out our Crypto Security Guide.