Burned at the Stake?
Market Meditations | November 24, 2022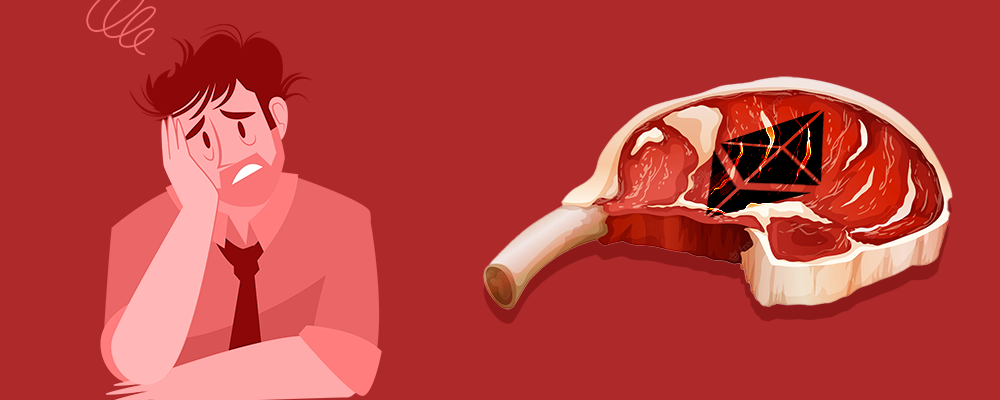 Remember the Ethereum Merge way back when everything was sunshine and rainbows? Yes, the Merge that got pushed back about 41 times. Those who staked Ethereum before the Merge in the block validation process were promised accrued rewards in exchange for their funds being locked up in the Beacon Chain smart contract until the next upgrade. With the current climate, some are now wondering  when exactly they will be getting their staked ETH back.
Rumors emerged on Twitter that the Ethereum Foundation would be pushing back its timeline for staked ETH to be withdrawn from the Beacon Chain.
Ethereum developers have agreed that they aim to allow staked ETH withdrawals as part of the "Shanghai" upgrade. There is no official date for this upgrade as of now.
The Ethereum Foundation said that "six to 12 months is the 'historical average' time between upgrades on Ethereum. I don't see why this upgrade would take longer, but we're not far enough in the process to talk about main net deployment dates."
A DevOps engineer at the Ethereum Foundation said, "I don't see a scenario in which withdrawals don't get shipped in the next fork."
The Shanghai upgrade is not a single-issue upgrade. To stay up-to-date with the Shanghai planning issues, click here.