BUSTED
Market Meditations | June 3, 2022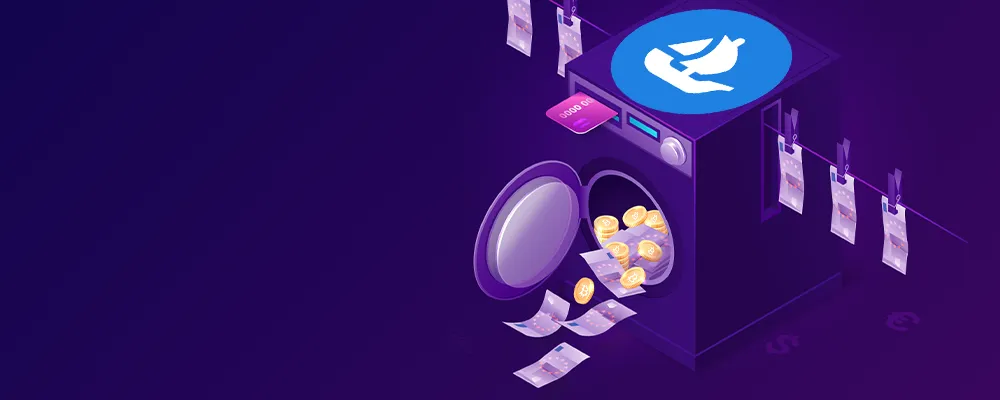 The NFT market exploded in 2021 when OpenSea rose to fame as the most popular NFT marketplace. Being the most popular NFT platform has its perks, but also comes with a lot of scrutiny and attention. One employee, the former head of product, Nathaniel Chastain found this out the hard way when he was officially charged with wire fraud and money laundering earlier this week.
A grand jury in the Southern District of New York issued the indictments after determining the state had enough evidence to charge Chastain.
According to the indictment, Chastain is being charged with "wire fraud and money laundering in connection with a scheme to commit insider-trading in NFTs, by using confidential information about what NFTs were going to be featured on OpenSea's homepage for his personal financial gain."
Allegedly, Chastain used secret Ethereum wallets, from June-September of 2021 to buy dozens of NFTs and then feature them on the homepage of OpenSea. After being featured, the NFTs would go up in value and Chastain was able to sell them for 2-5 times his purchase price.
FBI Assistant Director-in-Charge, Michael J Driscoll, called this "an age-old scheme to commit insider trading." He went on to say that "the FBI will continue to aggressively pursue actors who choose to manipulate the market in this way."
Each charge carries a maximum of 20 years in prison.
This was not a slam-dunk for prosecutors since NFTs are not considered securities which is what the insider-trading law is typically applied to. If convicted, this will be a precedent-setting case in the NFT market.