Bye Bye Bybit?
Market Meditations | December 5, 2022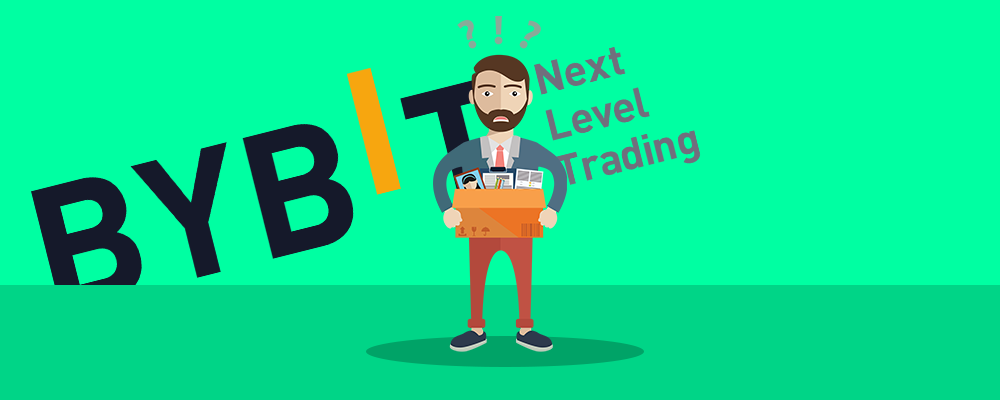 Over the weekend, Ben Zhou, the CEO of Bybit announced on Twitter that Bybit would be reducing its workforce to prepare for the deepening bear market. He didn't specify how many people would be laid off but insisted this was best for the future of the exchange due to market conditions.
Bybit is just one of many crypto companies attempting to restructure or lay off staff to survive the ongoing bear market.
On Nov 30 Kraken announced it would be laying off 1100 staffers or 30% of its workforce.
Earlier last month, Coinbase announced that it would lay off 60 employees from the Human Resource department.
Bitso, an exchange based in Mexico, also laid off an undisclosed number of employees.
Twitter users were quick to comment on the post, questioning the exchange's solvency.  Zhou responded by encouraging users to remove their funds and return when they felt safe. Is he being forthright? Time will tell but for now, it could be a good sign that exchanges are trimming down and focusing on viability although this happens to be the second downsize in 6 months for the Singapore-based exchange.