California Crypto
Market Meditations | September 26, 2022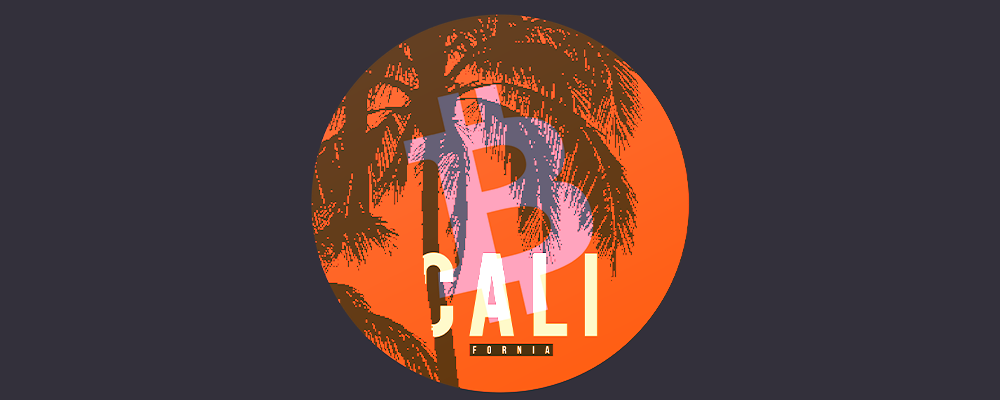 California Governor Gavin Newsom opted not to sign a bill that would serve as a starting point for the licensing and regulation of digital assets. Though the decision may not make the best first impression for crypto supporters, it could be a symptom of prudent planning.
The measure, Assembly Bill 2269, would authorize the issuance of operational licenses for cryptocurrency-based companies in the state of California. It was passed by the state assembly without opposition earlier this month. It died on the governor's desk, however.
Newsom stated, "It is premature to lock a licensing structure in statute without considering both this work [in-house efforts to create a transparent regulatory environment] and forthcoming federal actions."
The California governor made a specific effort to communicate that the refusal was due to a lack of federal regulations providing a "sharper focus for digital financial assets". Before he would be willing to engage the state's legislature to create crypto licensing initiatives, more federal guidance may be necessary.
At first glance, Newsom's refusal to sign the bill can easily be interpreted as a step backward for the industry. But upon closer inspection, the governor's decision to await more specific federal guidance may be the best long-term move that can be made in current conditions.