Canadian Allies You Say?
Market Meditations | September 13, 2022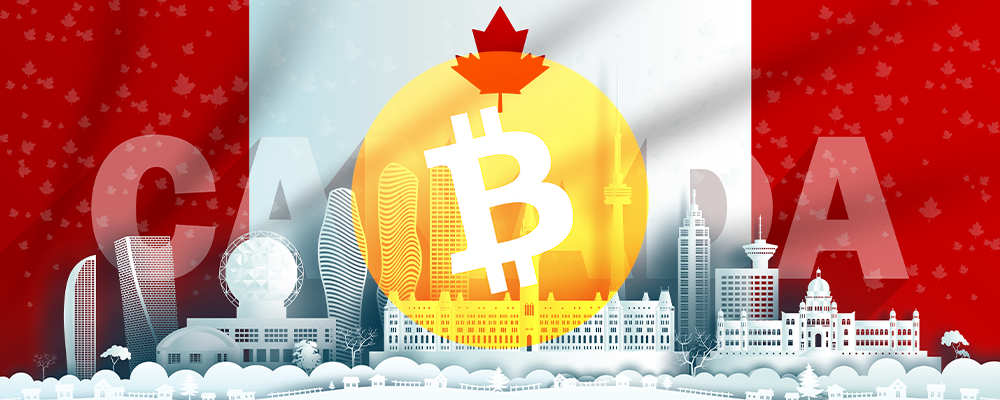 As crypto adoption grows, so too do its allies. Last week, we covered the support shown by the new British Prime Minister Liz Truss and this week, a new crypto ally has emerged from the Great White North. 
 Pierre Poilievre, a known crypto advocate, has taken charge as the new leader of the Conservative Party of Canada (CPC).
Poilievre took the seat in a landslide victory gathering 68% of the conservative vote. His nearest competitor, Jean Charest, only managed to collect 16% of the total votes.
Poilievre is ambitious to become the Canadian Prime Minister and is set to take on Justin Trudeau in the 2025 federal election.
Poilievre has stated his desire to turn Canada into the "blockchain capital of the world" and blames the current government for "ruining the Canadian dollar".
He has also publicly denounced the development of a central bank digital currency (CBDC), stating that "the Bank of Canada has zero business developing its own digital currency".
At least on the surface, Pierre Poilievre's support for crypto seems to go deeper than most with political influence. He still has a long way to go before even challenging Trudeau for the top spot in Canadian politics, but hopefully he might be the best option for a crypto-friendly Canada.