CardaNO HE DIDN'T!
Market Meditations | August 26, 2022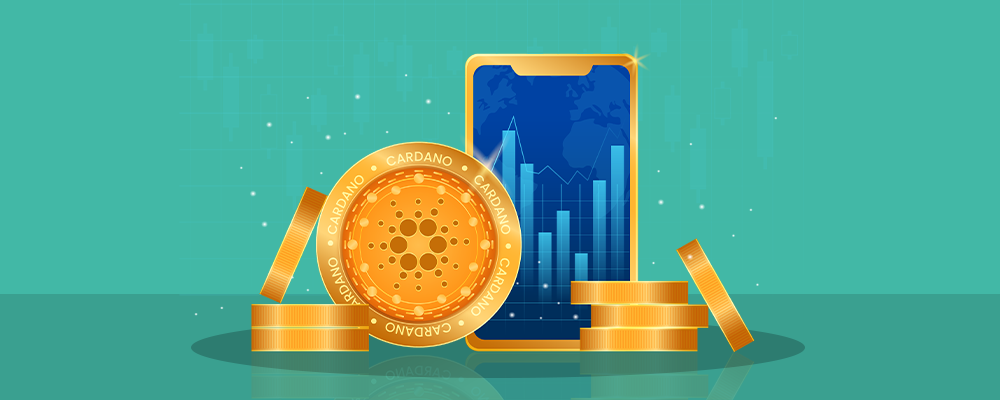 Cardano has a major upgrade coming soon called Vasil, and it's been making some ripples throughout the cryptospace. In fact, in a recent Top Brand Intimacy Report, Cardano ranked 26th overall, placing it ahead of household names like BMW, Bitcoin, and HBO. It was actually the top-ranking cryptocurrency brand overall.
On August 18th, a Cardano ecosystem developer named Adam Dean posted a tweet claiming that Cardano's current testnet was "catastrophically broken due to a bug". He went on to say that the "level of "rushing" gives me uneasy feelings."
Cardano founder Charles Hoskinson responded to these concerns by continuously refuting claims, saying the coding issue has been removed and there was no need to "retest code that's already been tested a dozen times."
As of today, over 40% of stake pool operators are running node version 1.35.3, putting the Vasil upgrade over halfway to the targeted 75% mark in order to deploy the upgrade. Additionally, 4 out of the leading 10 dApps have begun testing the most recent version of the node.
The upcoming Vasil upgrade also includes a new governance process and improvements to improve the overall performance of the blockchain.
Cardano's Vasil upgrade has been plagued with technical delays on its way to completion, but with market sentiment waxing positive, a successful deployment may mean mass adoption for the blockchain.