Celo's Green
Market Meditations | October 19, 2022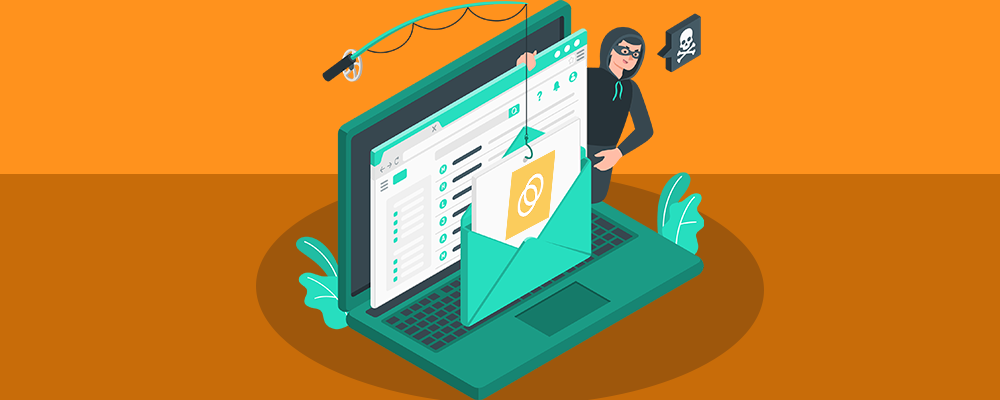 Celo's green was at risk yesterday as an attacker withdrew about $10 million from their flagship lending protocol Moola Market. Most of the funds were returned this morning, but doesn't it sound like déjà vu?
Celo is a layer-1 blockchain based on the Proof of Stake mechanism. It's fully compatible with the Ethereum Virtual Machine (EVM).
The leading DeFi app on Celo is Moola Market, which is a fork of Aave protocol v1. Users can earn yield on their deposits paid for by borrowers with overcollateralised loans.
In what looks like a copycat crime of the Mango Markets exploit, the attacker used native tokens (CELO and MOO) to artificially inflate their collateral.
The Block's Igor Igamberdiev broke down the actions in a tweet thread last night, which started by obtaining 243,000 CELO tokens from Binance.
They used about a quarter of this CELO to borrow 1.8 million MOO tokens and then used the rest of the CELO to boost the price of MOO on Ubeswap.
This allowed them to borrow large amounts of USD and EUR equivalent stablecoins, draining the protocol in the process.
It appears as if the hacker has retained a 700k CELO bug bounty (worth about $0.5 million) after returning the funds this morning.
Chainalysis had already concluded that October 2022 was the worst month for hacks and this trend seems to be continuing.