Celsius Mines Its Own Business
Market Meditations | July 19, 2022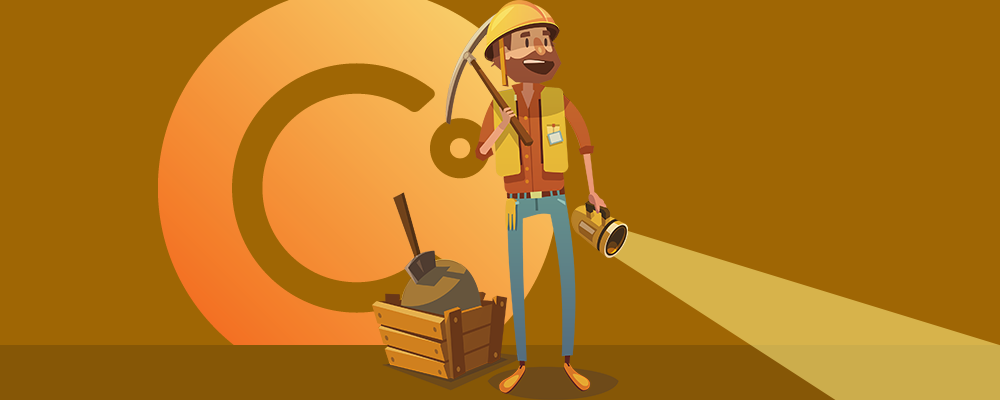 Celsius' first day in court came Monday as a result of the company filing for Chapter 11 bankruptcy protection in New York last week.
Crypto lender Celsius still owes creditors more than $5 billion as of Monday, it was revealed in the first company's first bankruptcy hearing. These creditors are mostly made up of retail investors who deposited assets into the platform.

Celsius CEO Alex Mashinsky laid out a plan before the court in a 61-page document, outlining his plan to recapture losses – the mining operation subsidiary Celsius Mining.

Celsius lawyers requested that the court approve more than $5 million in spending for the defunct crypto platform to finish construction of a Texas mining center.

The request was tentatively approved, but U.S. Trustee Program lawyer Shara Cornell spoke out against the move, asking, "Why not just consider liquidating it [Celsius Mining} and move on?"  
According to Celsius attorneys, the mining operation already includes over 43,000 rigs, and was expecting to mine 10,100 (worth about $222 million at today's price) coins in 2022. Even if this plan succeeds and mining operations are allowed to be brought online, it would only equate to a fraction of what's needed for Celsius solvent.