Celsius Suit
Market Meditations | September 2, 2022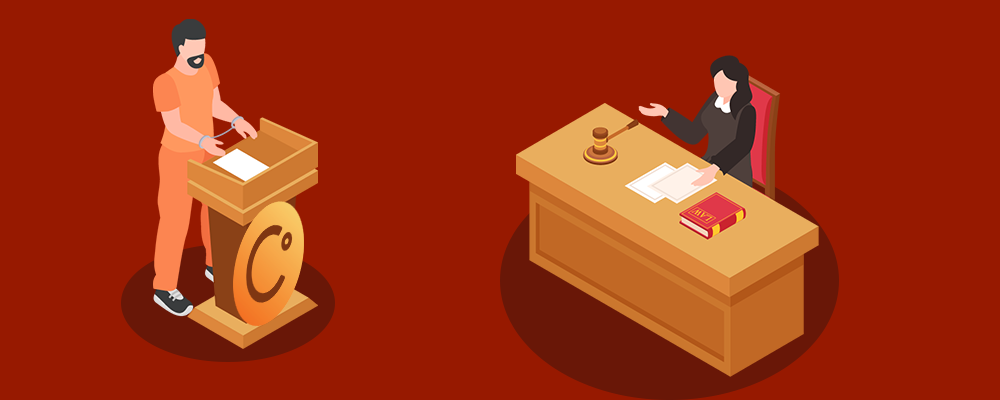 The Celsius saga continues. Yesterday, a three-hour hearing took place where the court established guidance for future decisions in the Celsius case. But some have voiced their displeasure that the proceeding resulted in little significance.
The hearing took place just after Celsius' legal team filed a motion requesting the authority to re-enable withdrawals for some accounts. That request will not be resolved until October 6th.
Celsius has identified assets in their Earn and Borrow programs as belonging to the Celsius estate, but is still yet to complete the necessary steps to provide this clarity for other platform-held funds.
Celsius tweeted, "While today's motion, which will be considered at a later hearing, would apply only to a certain group of customers, we are preparing to address matters related to all customers as we move ahead." following the hearing.
Celsius revealed that it will receive $61 million from a loan that is due to be paid back soon, which relieves some pressure on its estate. The crypto company had previously reported it faced exhausting all of its cash reserves as soon as October.
Frustration is one thing Celsius investors have in no short supply. Litigation can be a time-consuming process,  but at least forward progress continues to be made.