Co-Mingled?
Market Meditations | January 3, 2023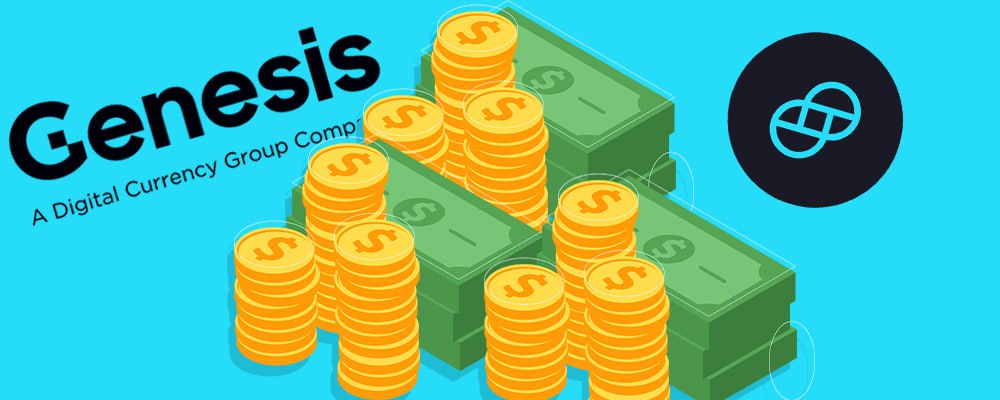 The Gemini Earn program was paused shortly after the collapse of FTX. Gemini had been loaning the deposited crypto to another company, Genesis Global Capital, founded by Barry Silbert. Genesis had $175 million locked up in FTX at the time of bankruptcy which may not have been such a blow to the company if this founder hadn't also been the CEO of closely intertwined separate entities. Cameron Winklevoss, one of the founders of Gemini, is tired of waiting for Silbert to return his calls, so he took to Twitter to submit an open letter to Silbert, demanding a resolution.
In the open letter, Winklevoss claims the inability of Genesis to pay Gemini Earn users back is due to a loan that another of Silbert's companies, DCG owes Gemini for $1.675 billion.
Winklevoss points out to Silbert that the money in Gemini Earn belongs to school teachers, single parents, college savings, etc.
He also accuses Silbert of taking the money to do "greedy share buybacks, illiquid venture investments, and kamikaze grayscale NAV trades that ballooned the fee-generating AUM of your trust, all at the expense of creditors and for your own personal gain."
Winklevoss insisted that Silbert comes up with a resolution to the $900 million owed to Gemini Earn depositors by January 8th, 2023.
Without publicly committing to find a resolution by Jan 8th, Silbert responded to the letter with technicalities and said that Genesis had submitted a proposal on December 29th.
While we wait for the details of that proposal, many Earn depositors are taking matters into their own hands. Three users of Gemini Earn have filed for class action arbitration against Genesis Global Capital and Digital Currency Group and others have filed a class action lawsuit against Gemini. Both lawsuits accuse the respective companies of selling unregistered securities.