Coinbase Hiring Freeze Extended
Market Meditations | June 6, 2022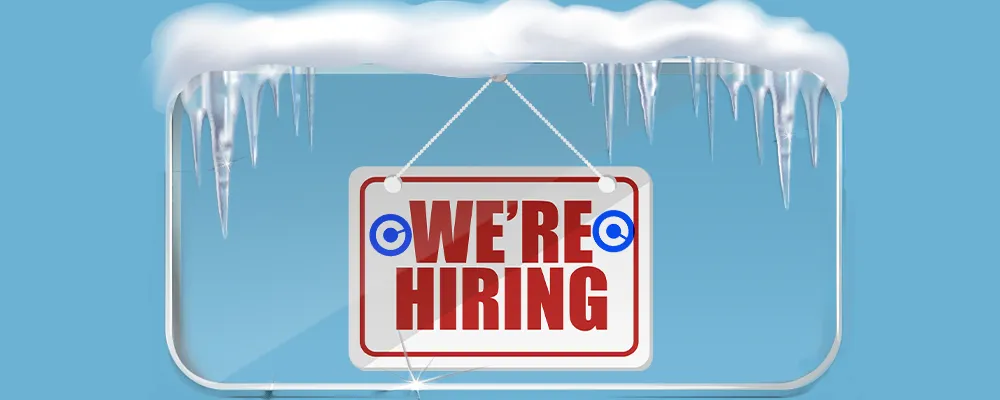 With the way the market has crept down, some crypto exchanges are making difficult decisions. Coinbase is extending a hiring freeze indefinitely and even rescinding some job offers. Let's take a closer look at what Coinbase is doing employee-wise.
Coinbase is pulling back on hiring efforts. In their memo, they cited market conditions as a reason for extending their hiring pause for "new and backfill roles for the foreseeable future."
They have also rescinded several accepted offers! New employees had received an email a couple of weeks ago assuring them their job was safe. They now just received an email saying that their offers are being rescinded.
This is affecting individuals differently. At least two workers will potentially lose their OPT Visa due to the rescinded offer.
These cuts can bring concerns over the exchange's security. Coinbase says that the hiring pause [for backfills] does not apply to roles "that are necessary to meet the high standards we set for security and compliance."
For more information, check out the whole memo on Coinbase's update on hiring plans.
Coinbase is not the only exchange acting on these market conditions. The Gemini crypto exchange announced that they are cutting 10 percent of their staff. While these cuts may not have a direct effect on the market, it is important to be well informed to be able to think of the direction of the industry as a whole.