Coinbase Stock Plummeting
Market Meditations | April 25, 2022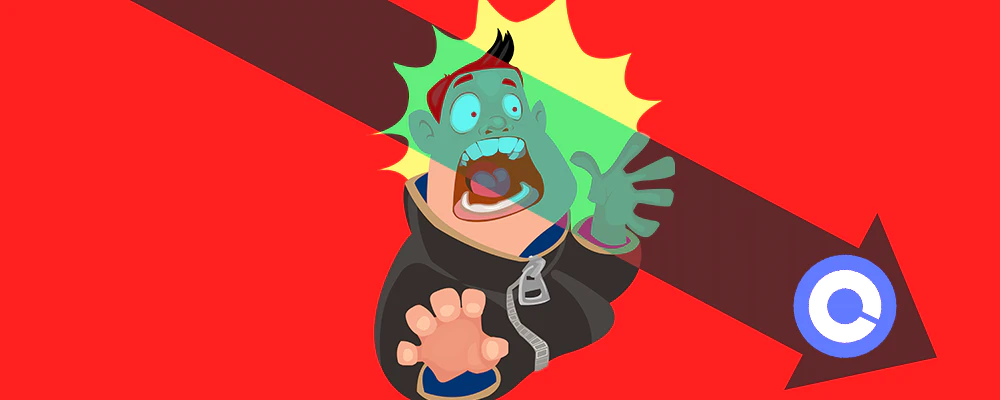 Coinbase launched its NFT marketplace in beta last week. This appeared to be something positive for Coinbase, but their stock price tells a different story. Let's take a closer look at Coinbase to see why their stock price is falling.
Two days after the beta version of their NFT marketplace, Coinbase's stock fell to an all-time low last Friday ($131.25).
At this point, everyone can access the marketplace but with only the beta launch in place, only a few select clients can buy and sell the Ethereum-based NFTs.
The question at this point remains whether or not Coinbase will be able to scale the marketplace and compete with OpenSea and others.
Coinbase has also announced plans to acquire BtcTurk for almost $3.2 billion. But why is the stock going down?
Once the marketplace is fully available to everyone we may see a positive change in [stock] price.
Research analyst, John Todaro, says that the stock's performance is also reflected in the broader market. He pointed out that interest rates have impacted tech stocks in general and that, more specifically, retail crypto and trading volumes have been down.
While stock price can be a good indication of how well a company is doing, we must also note that Coinbase is playing the long game.