Company in Chaos
Market Meditations | November 18, 2022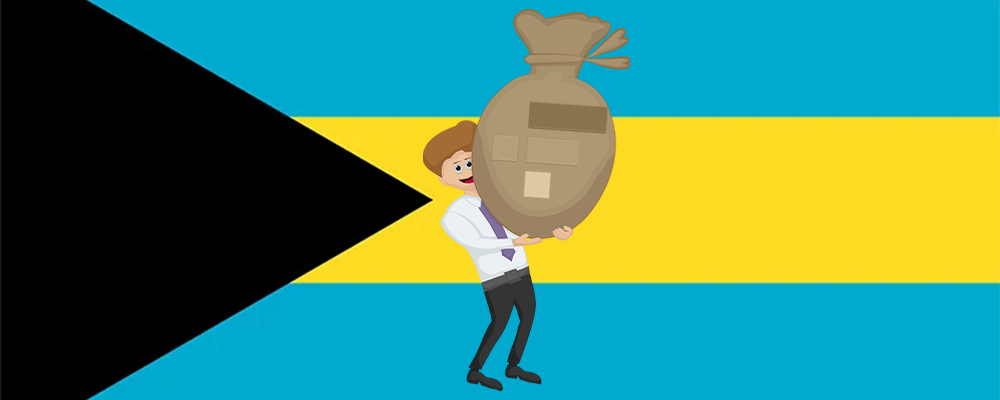 Yesterday, John J Ray III, acting CEO and Chief Restructuring Officer of "the FTX Group" filed a Chapter 11 bankruptcy motion in the US. Ray is charged with sifting through the rubble that was once valued at $32 billion and recovering assets for debtors. The motion confirms a lot of the speculation that has been floating around this week, saying "never in my career have I seen such a complete failure of corporate controls and such a complete absence of trustworthy financial information."
The motion names various controls that were absent from the FTX group, but necessary for a functioning business. The restructuring officer found a lack of accounting records, unaudited balance sheets, and financial statements.
 Human Resource records were also missing from the headquarters. In fact, the debtors were unable to even compile a current list of employees.
One of the more egregious discoveries was that FTX corporate funds were used to purchase properties in the Bahamas for employees and advisors, with no loan documentation and registered in the individual's name with the local government.
As previously suspected, Ray did find evidence that Alameda had a secret exemption from the auto-liquidation feature at FTX, leading many to wonder how they were able to lose so much money.
Adding to the chaos, the Bahamas Securities Regulator released an announcement that they did order SBF to access the exchange (after stepping down as CEO) and transfer all assets to a digital wallet controlled by the Commission for safety.
Now a possible jurisdictional battle could be brewing over the bankruptcy hearings for the FTX group of companies. Although SBF initially filed for Chapter 11 bankruptcy, he appears to be encouraging the regulators in the Bahamas to exert authority over the proceedings.