Copy Pasta
Market Meditations | August 12, 2022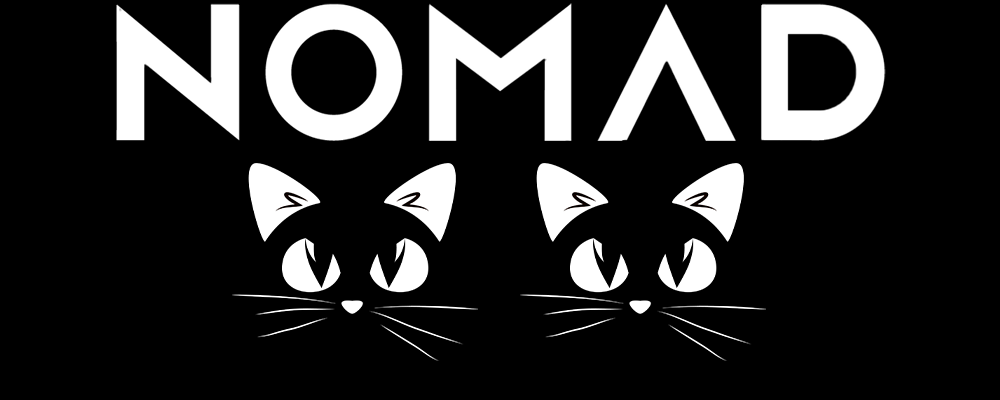 The Nomad Bridge exploit has already proven to be a hot topic this month, but news continues to develop. Coinbase discovered that many of the stolen funds went to copycat hackers. You can find a detailed analysis here.
 88% of those who exploited the bridge copied the initial attacker's code to deploy their own attack.
Of the $190 million stolen, an estimated $88 million went to the copycat hackers. The original attackers targeted the prime assets, but hundreds of others were able to claim the remaining funds in the cross-chain bridge.
According to researchers at Coinbase, "the majority of the copycats used a variation of the original exploit by simply modifying the targeted tokens, amounts and recipient addresses."
As Twitter profile @SamCZSun pointed out in this thread, this was an incredibly chaotic exploit. Not only were multiple hackers involved, but they didn't need to be a programmer or coder to succeed in draining the bridge; they simply had to copy, paste and try inserting a few variables.
Only 17% of the stolen funds have been returned to Nomad as of Aug 9th.
Imitation may be the sincerest form of flattery, but that probably wasn't the emotion the original exploiters felt when they realized they would have to compete with the copycat hackers.