Cracking the SEC's Diary of Deliberations
Market Meditations | April 15, 2022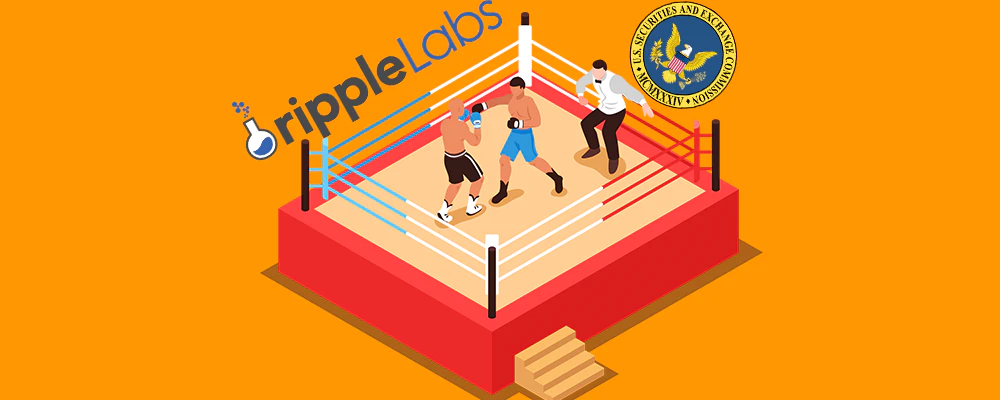 The legal battle between the SEC and Ripple Labs is back in the headlines. The regulatory agency filed a suit against Ripple Labs offering in December of 2020 for allegedly conducting an unregistered securities sale. On April 11th, the judge in the case issued an order denying a motion filed by the SEC to reconsider granting privilege to emails and communications they have been ordered to produce. 
Ripple's defense rests on a speech in 2018 by a former director of the SEC, William Hinman.
The SEC initially argued that this speech by a former director was based on his personal opinions and did not reflect the policy of the agency.
When the defense requested emails and other communications regarding the June 14, 2018, speech of then-Director Hinman, the SEC argued that these documents should be shielded under the deliberative process privilege.
The court ruled that the 'privilege' is only applicable to the deliberative process regarding policy and not the personal opinion of a former director. Since the SEC previously disclaimed the speech as policy, and the former director testified under oath that it was not meant to reflect agency policy, no privilege would apply and the documents must be produced.
If you are getting a sense of DeJa'Vu, don't be alarmed. The court already ordered the SEC to produce these documents in a Jan 13, 2022 ruling. The SEC's motion for reconsideration, seemingly annoyed the judge who pointed out that the standard for granting a motion for reconsideration is strict.
Although the XRP army is undoubtedly excited to pore through hours of emails and other documents, ruling the Hinman speech as personal opinion and not agency policy is disconcerting to many who at the time, viewed it as framework.