Crypto, Gaming and $100m FTX Partnerships with Burg
Market Meditations | August 10, 2021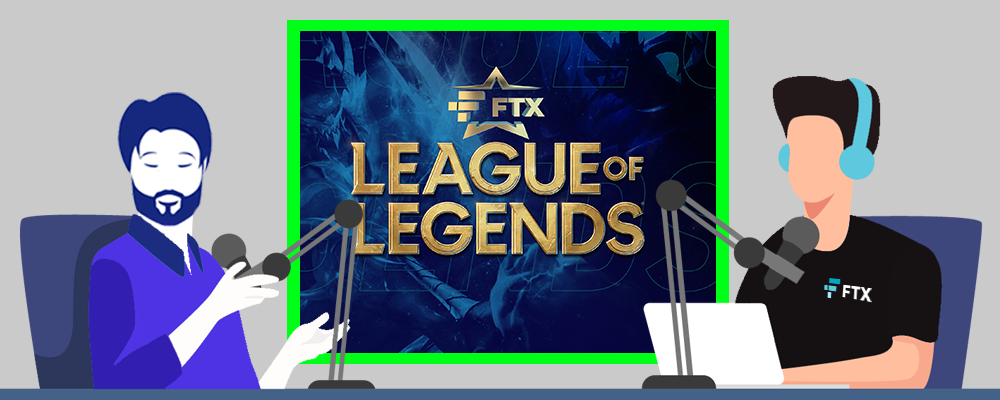 Last week, we spoke with Burg (@burglol), who is head ofpartnerships at FTX (one of the world's leading cryptocurrency exchanges). We dedicate today's Market Meditations to the key insights and lessons Burg shared with us:
?‍?‍?‍? 1) The Crypto Community
Many of our guests on the Market Meditations podcast have achieved great success through interacting with the crypto community. When it comes to fundamental analysis of new projects, there are forums where you can actually converse with the team building projects. Not to mention a range of career opportunities across various crypto platforms! For Burg, it was answering questions in the chats for the FTX community that led to his current role.
Note: the crypto community is still relatively small and this leads to a lot of people fighting over the same pie/market share. A good example is the volume of people trying to secure Axie Infinity sponsorships through spam messages on social media. Try to be deliberate; providing genuine value and interactions. 
? 2) Passion As A Tool 
Burg disclosed that the FTX team are big League of Legends fans. Great things are accomplished through discipline and consistency; not directly from passion. However, passion gives us an edge, it makes discipline and consistency far easier. You'll have a much easier time if you have a genuine passion for something in the crypto space: be that NFTs, DeFi projects or Technical Analysis.
Once you have identified something you are interested in, the sky's the limit. The FTX CEO consistently pushed the team to "think bigger" which took them from potentially sponsoring a tournament to buying the Miami heat stadium.
? 3) Sustainable Habits 
Crypto can be addictive. Burg stresses the importance of taking breaks from work. When focus fades, breaks optimise your efficiency. Rather than make poor decisions and perform sub-optimally, Burg will recharge with a walk or workout. This is especially true of trading, where it is essential to ensure your decisions are based on focused and deliberate intention.
Further Resources: