Crypto in Elections? Yass.
Market Meditations | October 27, 2022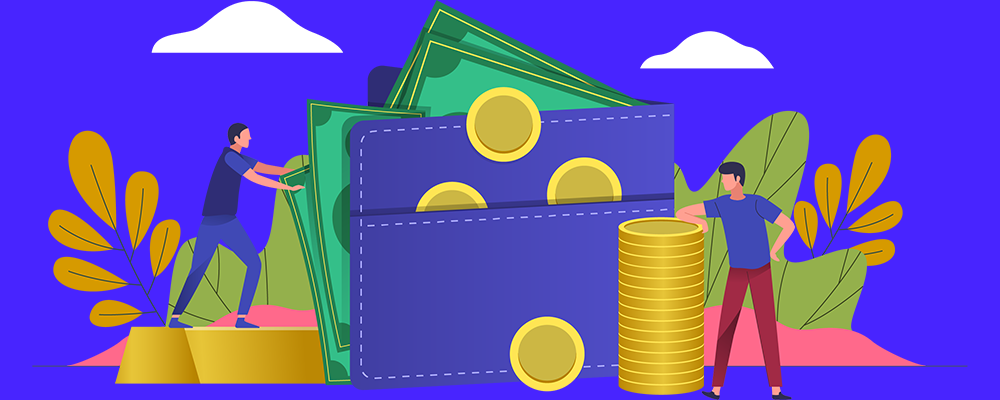 Donations in elections are not anything new. The rich donate millions to all sorts of Super PACs, but this typically comes in terms of cash – until now. Jeffrey Yass just donated 100 bitcoins to the Crypto Freedom PAC.
Yass, the co-founder of Susquehanna International Group (SIG), donated 100 bitcoin to the Crypto Freedom PAC, an organization that backs candidates who are against government regulation of cryptocurrencies.
Yass and his wife are the 2022 elections' (U.S.) fifth biggest contributors (right behind Sam Bankman-Fried). They are however the biggest crypto contributors. Crypto donations in these large quantities are something new to the U.S. election.
According to federal election disclosure data, Yass donated $1,941,400 worth of bitcoin on July 1. The PAC later sold the crypto through River Financial for $2.6 million! Some wondered whether the PAC should have kept the money as crypto, but they mentioned they "needed it for [their political] race."
Some have said that regulation is needed in order for crypto to be fully adopted. Others think that crypto should not be regulated by the government because that goes against everything that crypto stands for. Regardless of one's stance, what cannot be denied is that crypto is playing a role in elections going forward.