DAOn't Count Your Chickens Before They Hatch
Market Meditations | December 9, 2022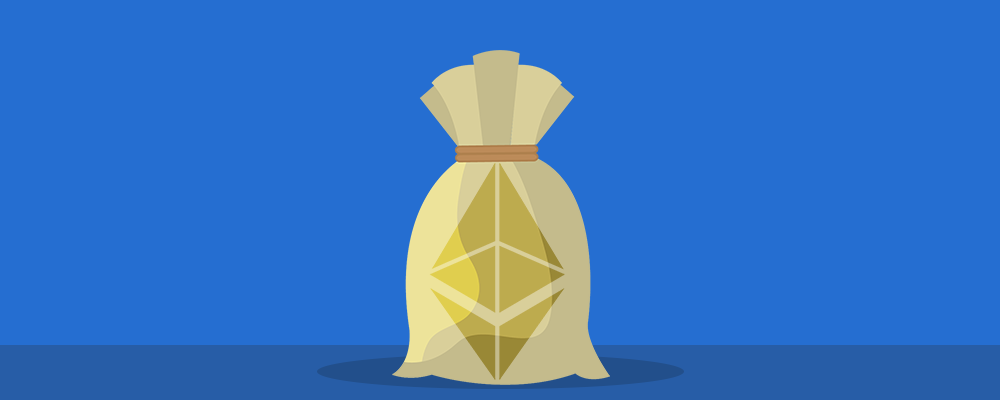 Nouns DAO recently voted to reward ZachXBT, the Twitter personality who attempts to expose fraud in crypto, with 100 ETH.  Although the vote had passed, before the ETH was transferred, someone was able to cancel the approved proposal before execution.
DAO member 'Nouns 40,' the persona of Bitwise Asset Management Company Co-Founder Hong Kim, initiated the proposal.
90% of the participants voted in favor of giving the reward to ZachXBT to help fund his work.
Before execution of the reward, Kim delegated his tokens to the House of Nouns, the DAO's governance client.
The Nouns DAO governance process allows anyone to cancel a proposal if the address responsible for the proposal gives up voting power prior to execution.
Nouns DAO must repeat the proposal and voting process if they wish to give the reward to ZachXBT.
ZachXBT has stated that if he does receive the 100 ETH, he may use the funds to hire an intern. Earlier this year, Zach took a break from Crypto Twitter and his online sleuthing due to burnout. He returned in time for the SBF drama and most recently made headlines after finding evidence that Bitboy had done an undisclosed paid promotion within the last year.