Dawn of the Crypto Infrastructure
Market Meditations | May 17, 2022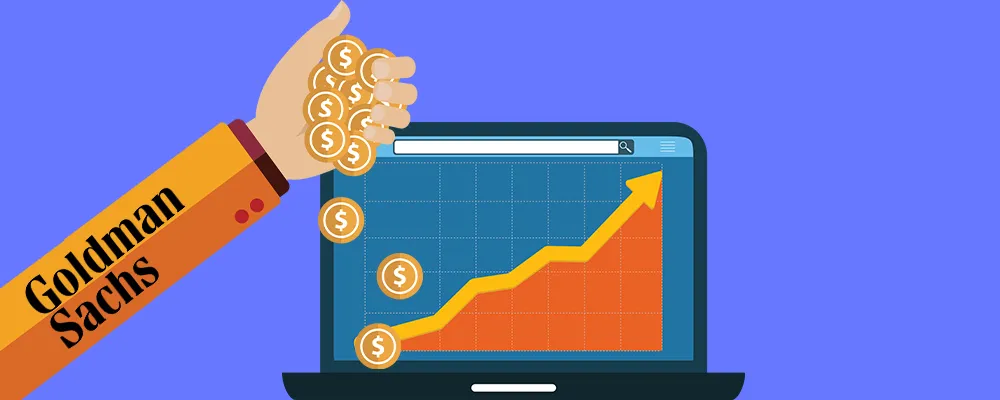 On Monday, Elwood Capital said that they had raised $70 million for their digital asset trading infrastructure.
One of Europe's largest B2B venture capital firms [by total assets under management – $1.5 billion], Dawn Capital, and Goldman Sachs just led a $70 million funding round.
This funding is going toward expanding Elwood's product offerings and global operations (e.g., building their crypto infrastructure).
Elwood CEO James Stickland said that "The rich mix of investors participating in [the] raise reaffirms the movement of financial institutions working closely with their native digital asset technology providers."
But I thought crypto was in a state of no return? 
Many companies realize the opportunity that they currently have. Dawn capital general partner, Josh Bell, said, "Our investment in Elwood was a natural fit given the business's cutting-edge technology, experienced team and significant market opportunity."