De-peg Comes Acalan
Market Meditations | August 15, 2022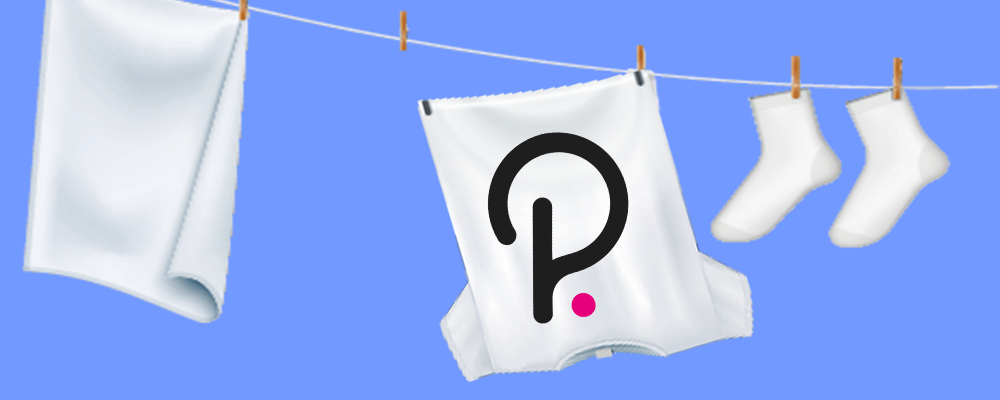 Another security compromise occurred over the weekend.  This time, the Polkadot ecosystem was affected.
The Acala network is a parachain running on Polkadot and Kusama. It supports the primary native stablecoin, Acala Dollar (aUSD), used on the Polkadot network. Acala immediately reacted once they "noticed a configuration issue"  by "passing an urgent vote to pause operations on Acala ."
A misconfiguration on the Acala Network resulted in the malfunction of the minting process in one specific liquidity pool (iBTC/aSUD).
The total amount of aUSD erroneously minted is yet to be confirmed, but C.Z. took to Twitter, saying the "attacker wallet now holds over a billion $AUSD.
A severe de-peg occurred because of the network bug, dropping as low as $0.58 on Saturday. At the time of writing, the Acala Dollar still hasn't returned to its targeted dollar mark. The Acala team has since "been rectified and wallet addresses that received the errorneously [sic] minted aUSD have been identified, with on-chain activity tracing in respect of these addresses underway."
This event adds to a constantly growing list of problems in the DeFi sector. There are a number of crucial factors playing into any investment decision, but when pursuing strategies native to decentralised finance, extra caution is absolutely required.