Delayed, Yet Again
Market Meditations | April 18, 2022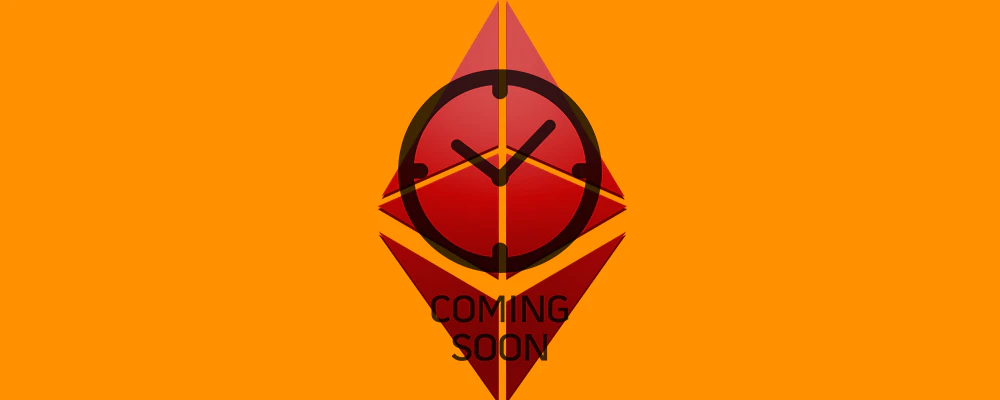 The Ethereum merge that would transition from a proof-of-work (PoW) system to a proof-of-stake (PoS) was set to take place this June. This has been delayed yet again. Let's refresh on what exactly this merge means and, more importantly, when the update will now be taking place.
While delayed, the upgrade does not have a specific date. It is reported it will take place "a few months after" so it should still be in 2022.
On April 11, Ethereum developers conducted a 'Shadow Fork' test that turned out to be a "huge success." This test is run to test newly implemented features before replicating these results into the main network. This goes to show that Ethereum is working toward completing this upgrade.
When this shift is completed, many of the energy concerns will cease to exist. As a reminder, this would make Ethereum rigs essentially obsolete.
Many are eagerly awaiting the transition as a result of energy consumption. The merge would decrease the energy consumption by 99.95%. Ethereum currently consumes 112 terawatt-hours of electricity per year (e.g., comparable to the energy of the Netherlands and more than what the Philippines or Pakistan uses).
Though the upgrade is not done and has been delayed yet again, it is important to keep a macro perspective. When Ethereum becomes a PoS system, the environmental concern will have been answered (at least for this cryptocurrency).