Did You Blink?
Market Meditations | November 9, 2022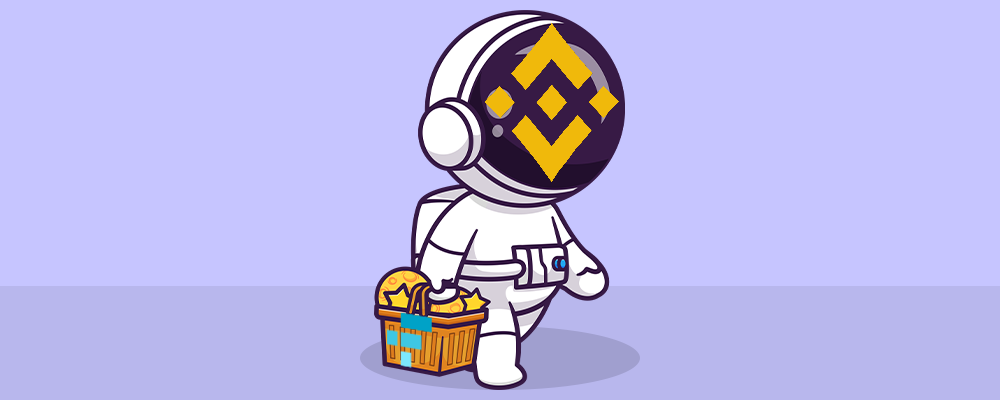 If you blinked this week, you may have missed the demise of FTX, one of the world's largest cryptocurrency exchanges. The company may have been struggling behind the scenes, but their recent acquisitions and bailouts would have us believe they were prepared to weather the crypto bear market. One day after denying liquidity problems on Twitter, SBF reached out to the Binance founder and CEO, who has agreed to purchase the troubled exchange pending due diligence.
The Timeline:
On Nov 2, details of the Alameda Research balance sheet were leaked and reported by several crypto news outlets. Most of the assets held by Alameda were FTT tokens issued by FTX, both companies that belong to Sam Bankman-Fried.
On Nov 6, CZ tweeted that he was selling his FTT, implying that he and SBF had philosophical differences in the crypto regulatory arena, but speculators insisted that he was worried about the solvency of FTX. Fear and doubt began to grow when Alameda CEO Caroline Ellison replied that they would buy the position OTC at $22 per token, with users assuming that Alameda needed to defend that price.
Customers became fearful and a bank run ensued. Sam attempted to brush off the rumors in a tweet, but within 48 hours, users could no longer make withdrawals.
On Nov 8 CZ shared via Twitter that FTX had asked for help in a significant liquidity crunch and he had signed a letter of intent to acquire the exchange pending due diligence.
Were there signs of impending doom? Although top executives had left FTX and Alameda in recent months, we could not have known the details of their balance sheet until it was leaked. Some fear this acquisition could increase centralization in crypto, but it may be the only way for FTX customers to recover any funds.