Difficulty Su'ing
Market Meditations | July 12, 2022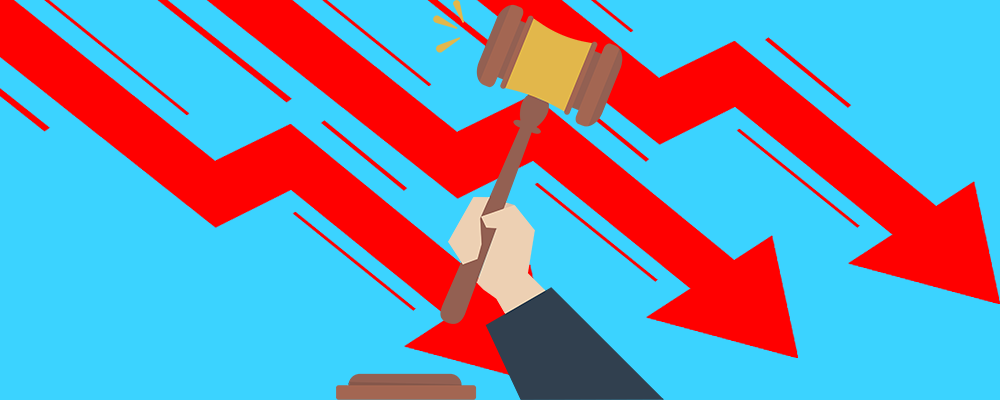 Netflix must be salivating. Sometimes TV dramas just write themselves, and nobody can say crypto is boring, especially with the latest revelations about the 3AC founders, Su Zhu and Kyle Davies.
Unless you've been living under a crypto rock (cryptonite? ), you'll know that 3AC filed for bankruptcy in New York on July 1st to protect their U.S. assets from creditors.
This was days after a British Virgin Islands' court ordered them to liquidate so that creditors could partially recoup their lost funds.
However, Reuters reported yesterday that liquidators called for an emergency hearing stating that they cannot locate the founders, who are not cooperating with proceedings.
Crypto Twitter users have been having fun, with some speculating that they are continuing to leverage trade in hiding to try and make it all back, and others humourously suggesting they were making a start with the rumoured Uniswap exploit.
Zhu Su finally broke his silence yesterday, taking to Twitter to claim that "good faith to cooperate with the Liquidators was met with baiting".
Well at least they didn't hold most of their funds in Euros! If you'd like to read the full emergency hearing click here, or if you'd like to have a go at finding Su and Kyle, Twitter user @Cryptofung has just the game for you.