Diving Deeper Into Adoption
Market Meditations | May 24, 2022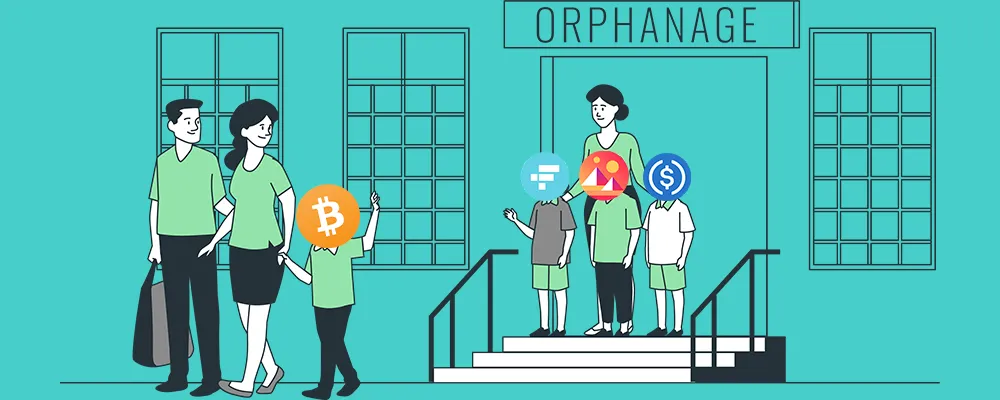 The Federal Reserve Board of the United States has published its ninth annual study into the Economic Well-Being of US Households and for the first time, the report has included statistics on cryptocurrency use.
The report concluded that in 2021 crypto was favoured as an investment vehicle rather than a means of transaction.
Approximately 46% of those surveyed had an income of $100,000 or more, while 29% had an income of under $50,000.
Those who held crypto for investment purposes also had access to "disproportionately high income, almost always had a traditional banking relationship, and typically had other retirement savings". 
Only 2% of adults said they used crypto to buy something or make a payment in the last 12 months, and 1% surveyed said they used it to send money to friends or family.
Amongst the combined 3% of adults who used crypto for purchases or money transfers, 13% did not have access to traditional bank and credit accounts.
This report provides some fascinating insight and allows us to observe 'real world' adoption outside of the crypto bubble many of us are in. However, due to the small sample size and the delay in data, the statistics may be slightly exaggerated.