Do Kwon Crypto Freeze
Market Meditations | September 30, 2022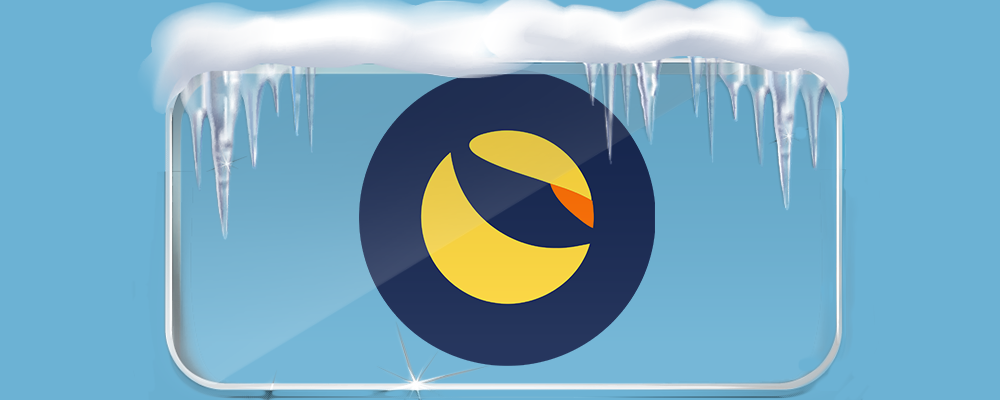 The collapse of the $40 billion Terra ecosystem led to many questions. At the helm is Do Kwon. He claims to have done nothing wrong but has also been in the news for fleeing arrest. Not only that, but Kwon is trying to cash out and the Korean authorities are calling to freeze his crypto.
Korean authorities have ordered the freeze of 3,313 bitcoin from crypto exchanges OKX and KuCoin. This amount is nearly $67 million worth of bitcoin tied to Do Kwon.
Kwon claimed he was not under investigation nor had he been contacted by the authorities. Despite that, after the arrest warrant was released on September 14, he reportedly fled to Singapore.
A new bitcoin wallet – Luna Foundation Guard (LFG) – was created and a total of 3,313 bitcoin were transferred to KuCoin and OKX. OKX ignored the authorities' requests while KuCoin immediately froze 1,354 bitcoin.
What does Kwon have to say about this? Kwon denies having used KuCoin or OKX in the past year and furthermore denies the allegations that he is trying to cash out.
If this is the case, it will have meant that Kwon lied in saying that he used all the bitcoin in LFG reserves to save and defend the TerraUSD (USTC) peg.