Do Kwon Targeted by Anonymous
Market Meditations | June 28, 2022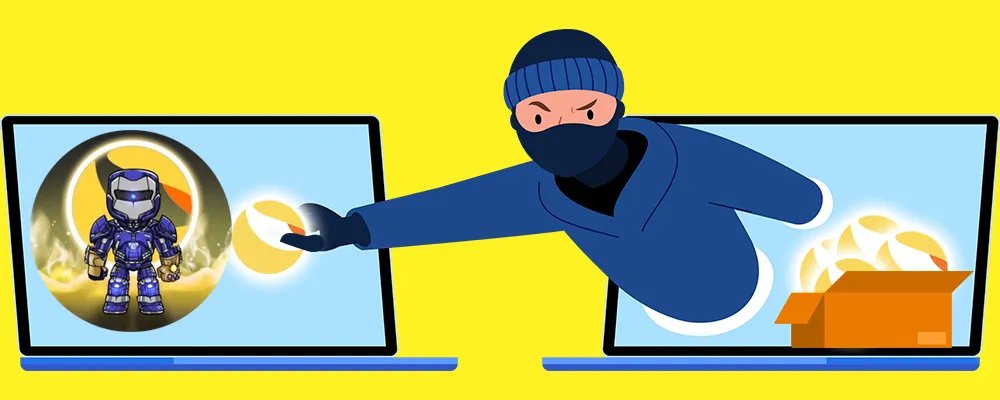 In a video posted on YouTube yesterday, hacktivist group 'Anonymous', announced their investigation into Do Kwon, vowing to make sure justice is served as soon as possible.
The focus of the almost four minute long video centered on allegations of Do Kwon's withdrawal of $80 million "each month he was apparently taking".
The claims of Do Kwon's monthly withdrawals come according to testimony from Terra Labs employees during interviews with the SEC.
Anonymous also references the failed project "Basis Cash" – a stablecoin project involving Do Kwon which launched in 2020. It was never able to sustain a peg, and collapsed shortly after launch.
Do Kwon isn't the only well-known figure to earn the ire of Anonymous. In June last year, Elon Musk was targeted for allegedly manipulative behavior aimed at cryptocurrency investors.
It's very easy to adopt the mindset that projects are too big to fail, but outsourcing the burden of due diligence when researching investments is a recipe for disaster. Many of us were guilty of being too cavalier about Luna's tokenomics by ignoring warning signs and valid concerns over flawed tokenomics.
Learning from lessons overlooked by most is an invaluable skill. While we wait on regulation, it looks like Anonymous may be taking accountability into its own hands.