Dollar In, Bitcoin Out
Market Meditations | July 7, 2022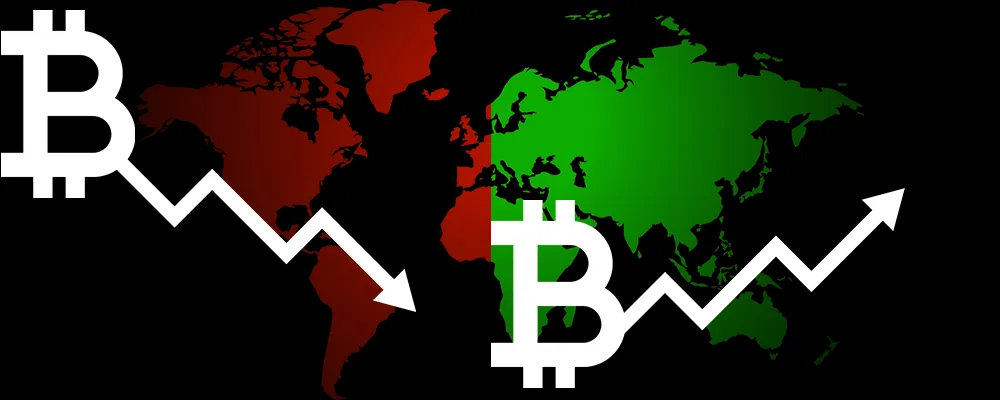 The U.S. dollar made headlines yesterday as it outperformed a basket of other fiat currencies in the market. Why is this happening and what's the effect on the cryptocurrency market?
Yesterday, the U.S. dollar index (DXY) made a new 20-year high, while the British Pound suffered, and the Euro recorded a 20-year low.
This was set against the backdrop of rising interest rates, quantitative tightening and broader fears of a recession, which has also impacted commodities, stocks and will maybe take down property too.
There is a fairly strong correlation between BTC and DXY, represented somewhat by investors' flight to dollar safety in a risk-off environment. Indeed, Bitcoin has just locked in one of its worst monthly price performances in its history, dropping nearly 40% in June.
Glassnode believes that Bitcoin is in the deepest part of a bear market, with low address activity and only the hardcore HODLers remaining.
 Interestingly, exchange outflows hit a record as more and more retail and businesses looked to self-custody, which is historically unusual in a sustained downtrend.
It seems we are still some way off a positive decoupling of BTC from other markets, where the majority of people hold onto their coins in a crisis. For more now on the U.S. dollar index check out our need-to-know summary here.