Drop It Like It's Hot
Market Meditations | July 15, 2022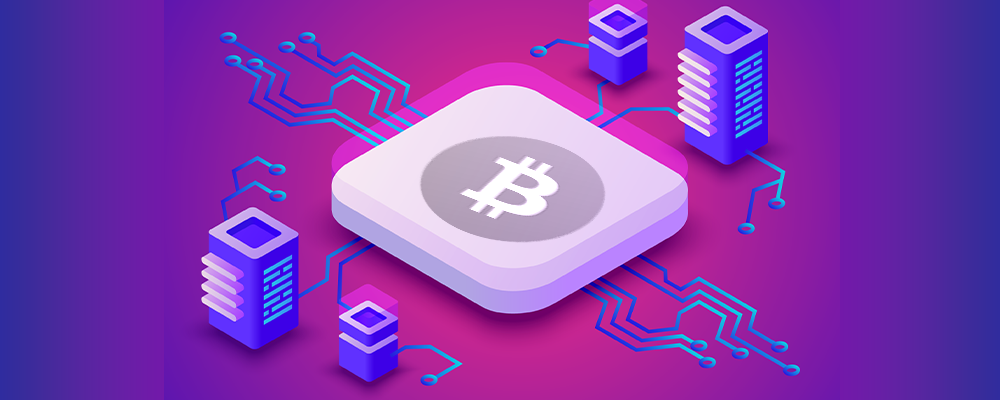 Supply and demand aren't the only factors driving BTC's price. The cost of electricity and mining equipment, along with other numerous factors can affect the price. Analysts at JP Morgan noticed a recent drop in bitcoin production costs and, unless the bulls come out of the pen, they fear price could soon follow.

Due to the decline in electricity use, analysts have determined that the production cost for bitcoin has dropped to $13,000. June estimated production costs were at $20,000.
A recent report released by the firm stated that miners are attempting to protect profitability by exploring more efficient rigs, instead of deploying just any miner available.
To estimate production cost, JP Morgan treats bitcoin as a commodity, basing it on the marginal cost of production.  Daily price data, as well as hash rate & difficulty from bitinfocharts.com, are used to estimate the marginal cost production.
The Cambridge Centre for Alternative Finance's estimates for electricity consumption in the CBECI and the hash rate are used to infer an implied efficiency estimate of mining hardware.
During a bear market, some consider the production cost of bitcoin as the lower bound of the price range.
Those of us waiting for a turnaround in the BTC price may be left waiting, especially after the CPI data from this week.