Ethereum's Test Run
Market Meditations | June 9, 2022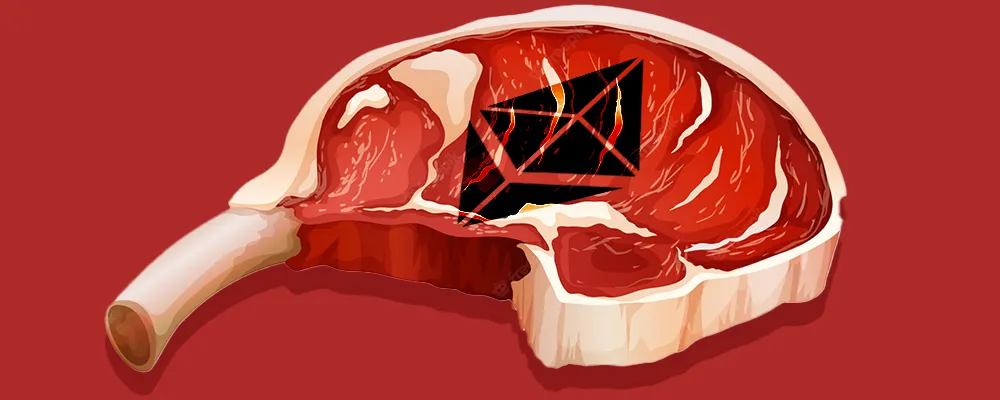 Ethereum was supposed to switch from a proof-of-work network to a proof-of-stake network. This was for a variety of reasons – one of them being to make it slightly more eco-friendly. The upgrade has continued to be pushed back, but on Wednesday Ethereum developers completed a merge of Ropsten's proof-of-work chain with its proof-of-stake beacon chain. Let's take a closer look at the test merger.
The merge took place on Wednesday after it was announced on June 3.
The merge was between the proof-of-work chain and the proof-of-stake chain.
The goal of doing this was to run a test in preparation for Ethereum's mainnet merge set to take place later this year.
The merge in essence combined their separate codes into one. It also performed without any glitches.
Vitalik acknowledged that this small-scale test is not proof that everything will be fine, saying, "The merge working well for 6 hours isn't evidence of complete success." That celebration will come later this year when the full merger will have taken place.
Vitalik is not celebrating the immediate success of the merger since he is aware of things that could go wrong days or weeks after the mainnet merger.
This merger has been long anticipated and many are starting to get impatient with it constantly getting pushed back. Despite the delay, it is good to see these small-scale tests to ensure, to the best of their ability, that the merger will proceed successfully.