Floor Formation?
Market Meditations | June 28, 2022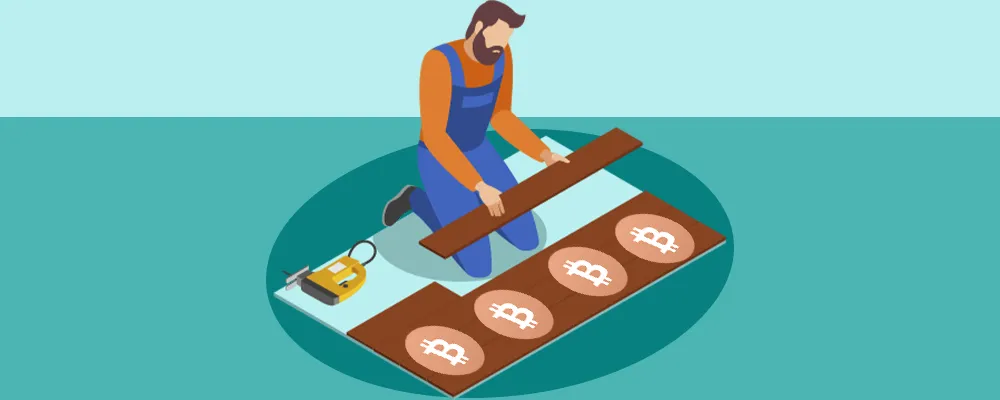 "We'll never see $20k BTC again", Willy Woo boldly declared on January 3rd 2021. The well-known Bitcoin on-chain guru added that losing the $24k support "would need a black swan event". Well one of those things came true and now his go-to analytics company, Glassnode, is trying to assess whether the floor is in:
A massive de-leveraging event has taken place, many people were liquidated and many more lost the confidence to hold on.
As CZ of Binance notes in his blog, there can be two speeds of de-leveraging, and when funds lend to other funds it can take quite some time before the extent of the pain is felt.
BTC and ETH are currently showing statistical deviations far away from historical means and Glassnode has used five models to assess the probability of a floor being in.
The models show that only 13 out of 4,360 trading days (0.2%) have experienced these conditions, during the Jan 2015 and March 2020 events.
There is some accumulation happening now, mostly driven by Whales (>10k BTC) and Shrimp (<1BTC). While this could be a bottom indicator, it also happened during the first dips after the 2021 ATH.
Though there has been Long Term Holder selling, it has predominantly been of coins bought in the 2020-2022 cycle, rather than a loss of conviction of the Very Long-Term BTC holders.
Historical data is only useful if we believe it helps predict the future. The bet is now one of conviction in the narrative of whether crypto has a future or not. Whether it is just a period of low demand or an over-extension to the downside is yet to be seen.