Fort Knights
Market Meditations | April 13, 2022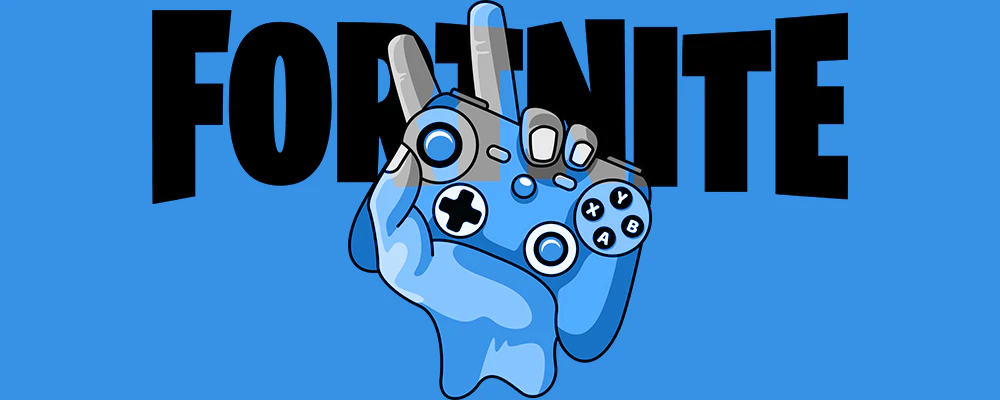 It's already one of the world's most popular games, and now the developers are receiving an extra $2 billion investment from their existing investors to enter the metaverse. We are of course talking, about Fortnite:
Fortnite was developed by Epic Games and released in 2017 with three distinct game modes: the last person standing 'battle royale', the cooperative 'save the world' and the free-roam 'creative' mode.
Sony Group Corporation and KIRKBI (the investment company behind The LEGO Group) both poured in another $1 billion each to help accelerate the company's "metaverse ambitions".
The CEO of Epic Games, Tim Sweeney, has been talking about the metaverse for several years now.
But the internet is already abuzz with what type of ambitions Epic Games has, given that their "game mechanics and monetisation are already set up to run in a Web2 way".
The 'creative' game mode offers the potential to work in the metaverse given its sandbox-style, and the 'save the world' mode already acts as a social platform for its users.
There is also an in-game economy based on V-bucks, which are bought with fiat money. Leaked documents show that this generates billions in revenue for the developers.
So at first glance, with all of these components, some argue that Fortnite already is the metaverse. And while this announcement may be part of a marketing ploy, the investment should also help maintain innovation in the space for decentralized alternatives.