From London to Decentraland Fashion Week
Market Meditations | April 18, 2022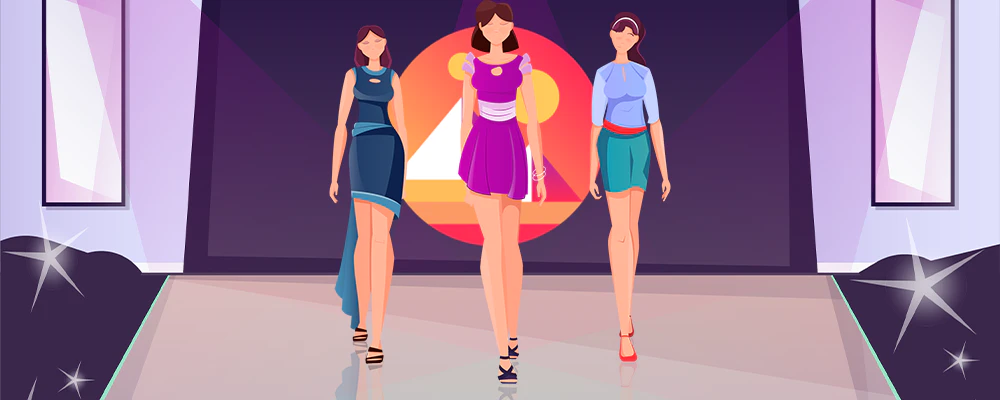 Luxury fashion brands are making an effort to incorporate blockchain technology and NFTs into their brands in an attempt to attract Gen Z consumers who have an estimated spending power of $143 billion.
Louis Vuitton is the latest fashion brand to make headlines with plans to introduce profile picture (PFP) inspired NFT rewards within its mobile game Louis: The Game.
The game was first introduced in August 2021, where players control a Louis Vuttion inspired avatar named Vivienne.
The player runs around the world collecting postcards, in the form of NFTs, that teach them about the brand's 200-year history.
Players who collect a certain number of postcard NFTs within the game will have a chance to qualify for an NFT raffle.
The raffle will run until Aug. 8, and players have a chance to win one of the ten new Vivienne profile picture NFTs that will be portable across multiple platforms.
Incorporating NFTs into mainstream luxury fashion is certainly an interesting concept with potential but the current hype may be exceeding the current interest. A recent study revealed that only half of the 7,100 teens surveyed in the US are interested in the Metaverse. In addition, 26% own a VR headset needed to access the Metaverse making the true serviceable market a lot smaller than it seems.