Funds Not Safu?
Market Meditations | October 12, 2022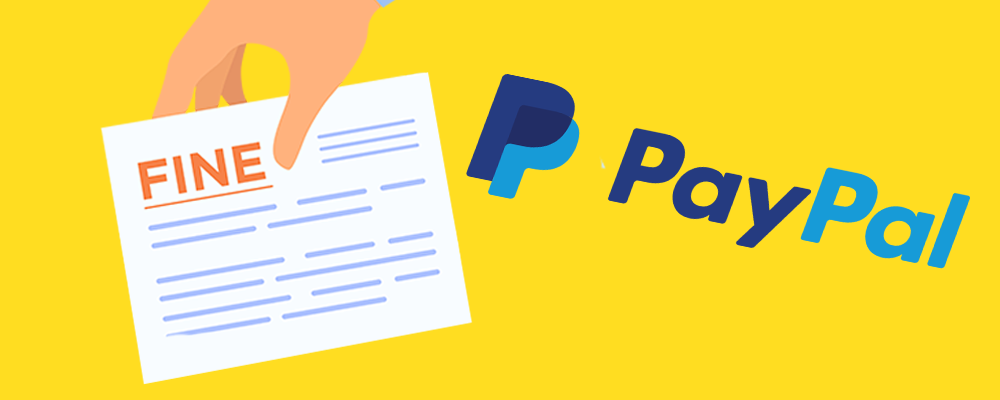 Yesterday we told you about two companies giving their users more autonomy over how they spend their money, but today's news is about a company possibly taking a different approach. PayPal recently made headlines when an update to its acceptable use policy resulted in users canceling their accounts.
Customers received a user agreement update from PayPal that threatened a fine of $2500, to be automatically deducted from their account, for violations of the user agreement.
Listed violations include "sending, posting or publication of messages, content or materials, that in PayPal's sole discretion are harmful, obscene, harassing, or objectionable," or "are fraudulent, promote misinformation, or are unlawful."
Many users who read the updated agreement flocked to PayPal to withdraw funds and cancel accounts. Unsettled transactions prohibited some users from canceling.
Famous former employees of the company, including former president David Marcus and co-founder Elon Musk, have tweeted about their disdain for the new user agreement.
After the outrage and canceled accounts, Paypal is not only backing off, but claiming it was all a big misunderstanding. A company spokesperson told Fox Business that the Acceptable Use Policy notice that users received was sent out in error. "Paypal is not fining people for misinformation and this language was never intended to be inserted in our policy."
PayPal previously made headway in the crypto community by offering access to some crypto services, but regardless of intentions and misunderstandings the payment giant may have lost the trust of some users.