Further Regulation Expected From The White House
Market Meditations | March 8, 2022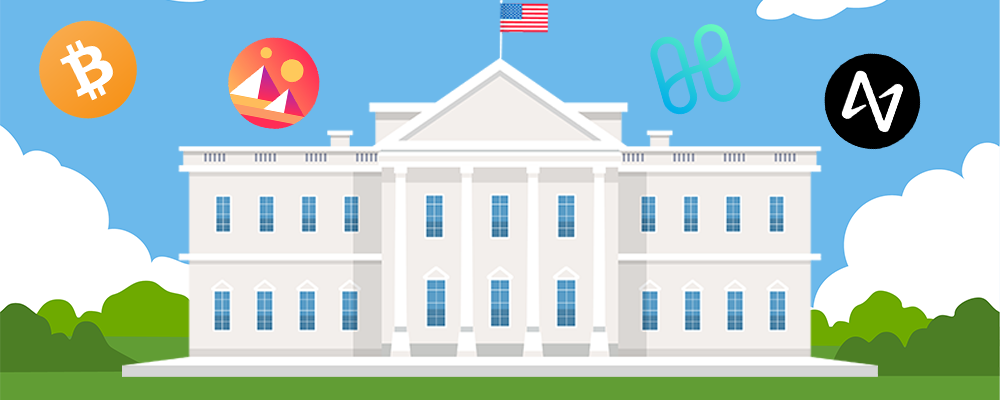 According to Reuters, U.S. President Joe Biden is expected to sign an executive order this week. The executive order is expected to address the regulatory, economic and national security challenges posed by digital assets.
The order was expected to occur roughly two weeks earlier but was delayed due to the ongoing Russian-Ukraine conflict.
Cryptocurrencies have played an interesting role in the conflict which may have sparked further policy considerations.
Amidst extremely poor economic conditions within Russia and Ukraine, citizens have turned to crypto as a safe haven.
U.S. lawmakers have begun raising concerns about the possibility of Russia using cryptocurrencies to dodge sanctions Western powers have imposed.
However, Binance CEO Changpeng Zhao (also known as CZ) argues that cryptocurrencies are 'too small for Russia and that 'more focus should be placed on banks'.
Further regulatory pressure has been expected within the crypto space. Should regulators offer a fair outlook and work with key players, it may  bolster the legitimacy of cryptocurrencies.