GameStop NFT Marketplace Surges
Market Meditations | July 18, 2022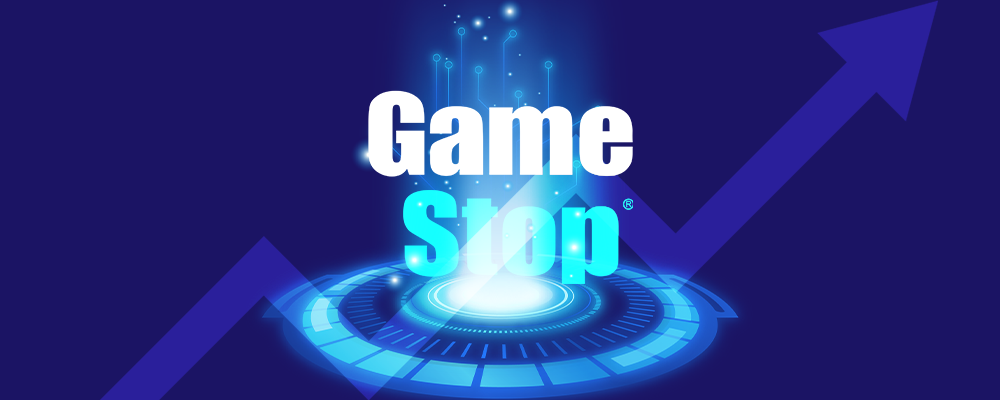 From cutting programs to laying off employees, the last couple of months have been difficult. When many heard of GameStop's NFT marketplace, it was easy to see how one could be skeptical. Let's take a closer look at GameStop's surging NFT marketplace.

In two days since going live, GameStop's NFT marketplace has already surpassed Coinbase's marketplace in terms of sales activity despite Coinbase launching two months ago.
So far, the top 50 collections have generated 3,500 ETH (roughly $4M) in sales. Coinbase marketplace, on the other hand, has generated 1,710 ETH (roughly $2M) in trading volume. For further reference, OpenSea did $17M in volume on July 13th alone!
Specifically, the MetaBoy collection is accounting for a large percentage (one-third) of their total volume.
What makes this venture interesting is their timing in the market. OpenSea just announced that they would be scaling down their team by 20%, so we will have to see how GameStop adjusts in this climate.
Do the numbers say more about GameStop succeeding or more about Coinbase's marketplace failing? While that is a mystery to some, starting a marketplace in these market conditions is risky for anyone. Though many see it as a meme, anyone having success in the industry can be auspicious – especially when that business brings so many new customers.