Gaming NFTs
Market Meditations | March 16, 2022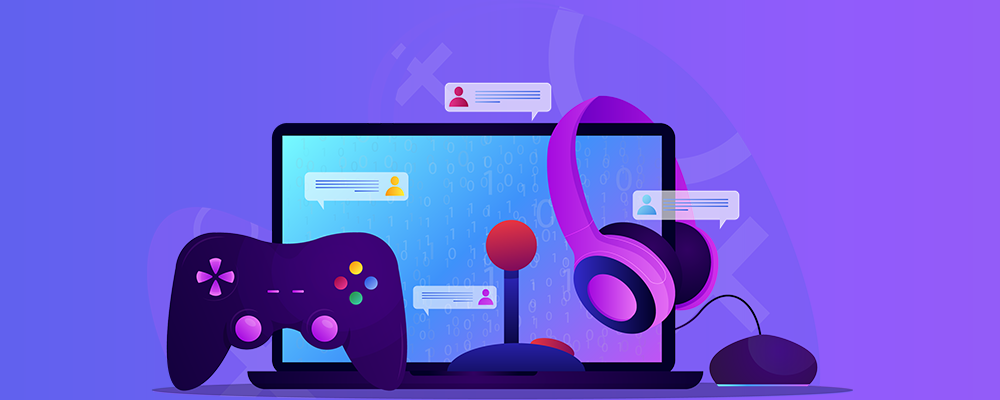 Gaming NFTs are those that relate to online gaming. Thus far, gaming studios have owned the rights to all in-game assets (weapons/items), often prohibiting secondary markets. This sector is looking to alter that dynamic, giving players true ownership of their in-game items and enabling players to earn profits.
Nansen uses its data to sort Gaming NFTs by market cap, including the top 50 in the index so we can understand how the sector is performing, and spot the hottest projects.
Performance over 30 days
Nansen.ai:  16/03/2022 – NSN-GAME50 30 day performance
Gaming NFTs have fallen 26% in USD terms within the last 30 days.
The index has bounced back but this bounce was weaker than the wider NFT market, continuing the sector's trend of underperformance.
One explanation for this performance is the lag between the release of gaming NFT collections and the games themselves. Whilst there is an initial hype, it is difficult to build on this without a real product behind the project.
Breakdown of Sub-Sectors
Nansen.ai:  09/03/2022 – NSN-Game50 Market Cap By Category
The total market capitalization of Gaming NFTs is 368k Eth or $987m.
There are three key sectors that share a large proportion of the gaming NFT market, with each offering its own profit opportunities:
(1) Play to Earn: where gameplay objectives are rewarded with tokens.
(2) Role-play: where players take on the role of fictional characters. NFTs can represent characters and items which have value driven by their characteristics.
(3) Game-Fi: A mixture of DeFi and gaming where decentralized applications offer economic incentives in a gamified manner. The key here is understanding the mechanics of the game.
Largest Projects
Nansen.ai:  09/03/2022 – NSN-GAME50 Index Activity (sorted by Market Cap)
Currently, the largest NFT gaming collection by market cap is ASM Aifa All-Stars, where NFTs can be used to assemble a team of football players.
The low 24-hour volume indicates the sector may suffer from liquidity issues.
Tip: We can dive deeper into individual collections to find recent price movements and check whether any smart money is involved with the project.
Conclusion
The gaming industry has grown incredibly quickly in recent years, and the integration of NFTs allow users to start owning their assets, making real profits from gameplay. Whilst a lag between the release of gaming NFT collections and gameplay has impacted the market over the last 30 days, this asset class will likely grow exponentially upon the release of the top-performing games.
---