Glass Half Full
Market Meditations | September 19, 2022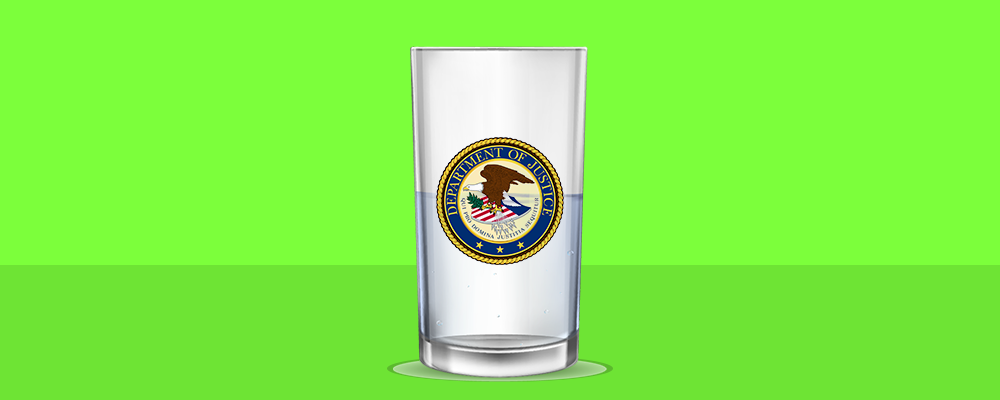 The United States Department of Justice released a report announcing "significant actions regarding digital assets, including the public release of its report, pursuant to the President's March 9 Executive Order" on Friday. Though the report was widely criticized in some crypto circles, Binance CEO Changpeng Zhao (CZ) had a different interpretation.
CZ commended the Biden administration's reports, stating "It's great to see the US moving towards a proposed crypto framework. Getting it right will help protect customers, markets and spark responsible innovation…" In a Twitter thread posted Friday.
These reports advanced the US government's approach to developing a much-needed framework for cryptocurrency policy. They included input from the Treasury Department's request for regulation and supported more research on a central bank digital currency (CBDC).
CZ's praise for the government's actions was mostly related to the focus on consumer protections. He also took the opportunity to reiterate Binance's eagerness to work with regulators moving forward.
Some have speculated that CZ's public remarks regarding this regulatory advancement could be a political move to position the world's largest cryptocurrency exchange at the top of the list, should the government seek advice from industry professionals further down the road. While the reports may have left much to be desired according to some, progress made is still progress – no matter how small.